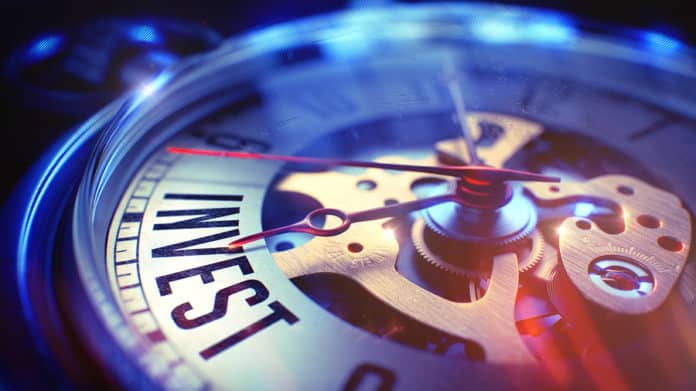 Climate change is a hot subject given the amount of money spent as well as conferences held by world leaders in a bid to combat the proliferation of greenhouse gases into the atmosphere. For the longest time, the focus has been on passing legislation and coming up with new ways of tackling the emission of greenhouse gases to the atmosphere.
Carbon Engineering CO2 Capturing
Carbon Engineering is looking to change all this by coming up with a solution that could as well provide the ultimate solution to combating pollution of the atmosphere in Canada and around the world.
David Keith is the brains behind a revolutionary technology that could as well help remove a substantial amount of CO2 from the air. With one of his students, Keith went on to form Carbon Engineering, a company based in Canada that has downplayed the notion that removing CO2 from the air is an awful expensive process.
With the help of a pilot plant built in Squamish British Columbia, the company is increasingly pulling a ton of C02 from the atmosphere each day. Carbon Engineering uses the captured CO2 to create fuel for vehicles. Some Canadian energy companies have formulated ways of storing carbon underground as part of an effort of moving towards CO2 neutrality.
Carbon engineering has since raised more than $90 million in financing that paves the way for it to replicate the CO2 capturing plant in other places. The company has already inked A deal with Occidental Petroleum Corp for the design of the CO2 capturing facilities in Texas as part of an effort of processing up to 500 kilotons of CO2 each year.
Carbon Capturing Market
Carbon capturing is slowly becoming a big trend as an alternative to combating climate change. As Carbon Engineering is capturing CO2 from the air, some companies are capturing CO2 from large fossil fuel power plants.
Some of the biggest players in Carbon capturing include Exxon Mobil, Schlumberger as well as General Electric and Halliburton. The Carbon Capturing market is a $3.3 billion market and poised to reach highs of $4.5 billion by 2024.
With the Carbon Capturing market set to reach $800 billion by 2030, a number of companies have joined carbon engineering in pursuing opportunities in the sector. Montreal based CO2 Solutions Inc. (CVE:CST) has collaborated a Resolute Forest Products and developed a 30-tonne per day carbon-capturing plant.
Pond Technologies Holdings Inc. (CVE:POND) is another Canadian company that has immersed itself into the multibillion carbon capture sector. Based in Markham Ontario, the company has come up with a process of treating untreated emissions from power plants as well as refineries.
Unlike the other two, Pattern Energy Group Inc. ((TSE:PEGI) is a Canadian company providing exposure to the renewable energy sector. With a market cap of over $2 billion, the company boasts on its portfolio 24 renewable energy projects. The company specializes in Wind and solar power facilities as a way for combating emission of greenhouse gases.