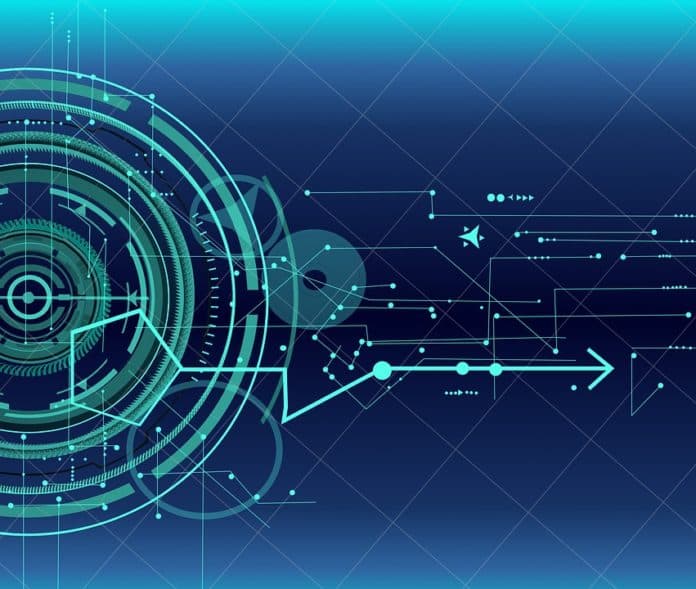 The tech sector is booming across the globe especially for Silicon Valley's unicorns. However, Silicon Valley is not the only place where the tech sector is booming and transforming other industries. Canada has in recent times seen a proliferation of tech companies such as Shopify (NYSE:SHOP) in its cities such as Toronto and Waterloo. The cities are slowly becoming tech hubs that are attracting tech startups and some US companies such as Amazon (NASDAQ:AMZN) and Apple (NASDAQ:AAPL)
Companies incorporating tech in operations
The tech industry in Canada has grown significantly thanks to the expansion of cloud services and government support for tech innovations and investments. Business tech spending in Canada could grow by 6.1% next year which shows how companies in Canada are aggressively pursuing tech investments to help them grow their revenues.
For instance Metro Inc. (OTCMKTS:MTRAF) is planning to expand the use of technology in their stores with self-checkouts as from next year. This is a move the company is implementing as it contends with a thin labor market. CEO Eric La Fleche stated that staffing stores are challenging and they intend to use technology to manage the problem.
Unemployment dropped in October below the national rate of 5.5% in Ontario and Quebec where the company runs food and pharmacy stores. The company intends to use tech so that if the staff doesn't show up at stores they can use technology to make the work simpler for store people. The use of tech by employing self-checkouts aims at improving customer experience.
Technology disrupting the supply chain
In Canada adoption of technology in business is rising fast and it is transforming the supply chain. Various companies are investing in technology and one such company is Walmart Canada (NYSE:WMT). The Canadian division of the retailer has launched a blockchain-based supply chain that involves tracking of freight and processing of payment for more than 70 trucking firms. These companies' goods are transported to over 400 retail stores.
With Walmart's blockchain tech now live in across Canada for third party freight carries it makes it the biggest blockchain-based supply chain network globally. Wallmart's SVP Logistics and Supply Chain John Bayliss stated that Walmart Canada wants to deliver efficient services through the use of technology. He added that the new blockchain tech platform has helped create transparency between the retailer and carrier partners.
Inclusion of women in the tech sector
Although the tech industry has grown steadily in Canada the inclusion of women has lagged. #movethedial and Feminuity have collaborated to release "Inclusion, Intention, and Investment: A Playbook for Retaining Women Working in Tech." this is a playbook offering insights and tactics that tech companies can employ to enhance women inclusion.
Although tech companies have invested resources in the recruitment of women little has been done to support the women once they get inside. There is still underrepresentation of women in the tech sector in Canada more so in leadership. The Playbook draws from a survey conducted with 70 leaders in the tech sector in Canada.