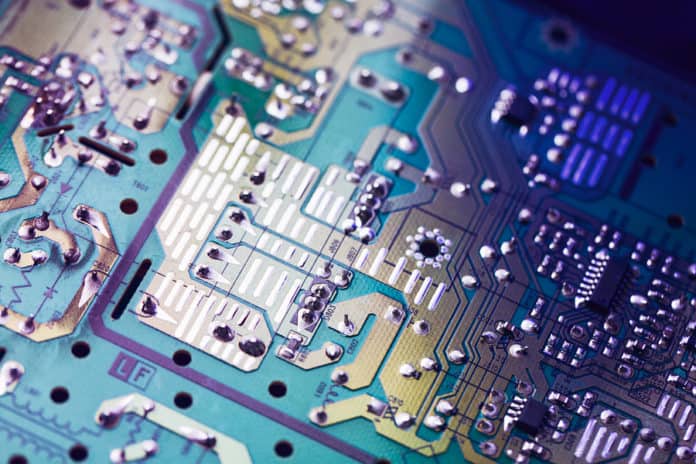 The Canadian tech sector has continued to grow rapidly and most of its cities are emerging as tech hubs. The government of Canada has been very supportive of the tech industry and as a result, it has experienced massive growth. The environment is ideal for setting up tech start-ups and even for international tech giants that are seeking to expand operations.
Oracle partners with Microsoft Azure for multi-cloud in Canada
Cities such as Toronto, Vancouver, and Edmonton are emerging as tech destinations for US giants such as Amazon (NASDAQ: AMZN), Microsoft (NASDAQ: MSFT) and Apple (NASDAQ: AAPL) among others. Other leading tech companies in Canada include Slack (NYSE: WORK), Shopify (NYSE: SHOP) and BlackBerry (NYES: BB). For instance, Oracle (NYSE: ORCL) recently indicated that it is expanding its interoperability collaboration with Microsoft Azure to Canada.
Therefore partnering with Microsoft will help it in making inroads with firms implementing multi-cloud strategies. The partnership will allow companies to seamlessly run enterprise workloads across the Oracle Cloud and Azure.
Clay Magouyrk, Oracle's cloud engineering SVP indicated that clients nowadays are using the multi-cloud strategy. The interconnect helps customers who are using multi-cloud know that the providers are working together. Oracle and Microsoft become the first cloud providers to collaborate on something like this.
Edmonton growing as a tech destination
Most of the Canadian cities are increasingly becoming important tech hubs. For instance, Edmonton which CBRE ranks among the top ten has been making significant progress in terms of tech growth. In the last five years, the city has had a 26% increase in jobs with over 28,000 tech workers as per 2018. As of last year, Alberta had over 1,238 tech companies with 394 being from Edmonton.
The tech companies operating in Alberta are mainly Saas companies, energy tech, cleantech, and life sciences. In terms of research in AI, the University of Alberta has been leading in machine intelligence by offering training to the best researchers. In 2017 Edmonton was named as part of the national tech hubs as of the federal government's Pan-Canadian Artificial Intelligence Strategy.
Provincial government supporting tech startups
Support for the tech industry is also coming from provincial governments. For instance, the provincial government of Alberta has set up a working group to look into ways they can boost the tech industry and help tech startups get the needed capital investment. Following the elimination of tax credits for business this fall the UCP government plans to allow tech startups to issue flow-through shares. The government indicates that this will attract investment capital to help boost the rapidly growing tech industry.
The group the government has constituted comprises tech stakeholders as well as financial, business and academic experts. However, the government has already mooted the flow-through share strategy as a possibility of supporting startups. With this arrangement issuing companies can pass expenses to shareholders who then can deduct them from their earnings. So far the flow-through shares program has been employed successfully in the renewable energy, oil and gas as well as mining industry.