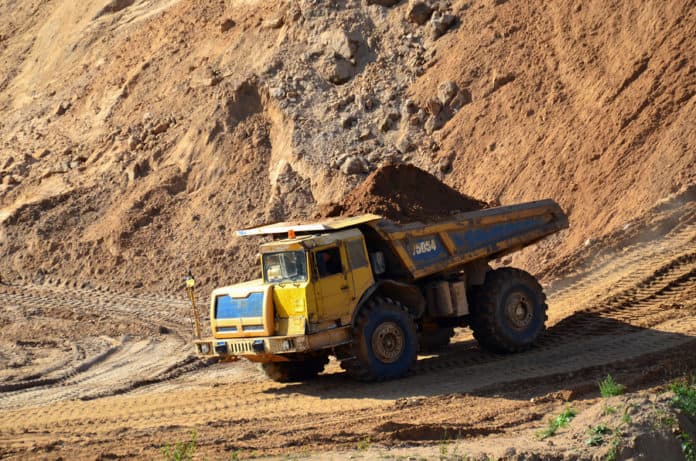 The mining industry in Canada has continued to grow in recent years although at a slower rate. There has been underinvestment in the sector for years but going into 2020 miners are expecting more money to be put into mining exploration and drilling. This year for instance exploration slowed with total expenditure dropping around 6% from last year to CA$2.3 billion
Canada mining could enter the development phase in 2020
Currently, the market prices for precious metals are modest and mining companies have been racking some cash. According to Randy Smallwood, the CEO of Wheaton Precious Metals (NYSE: WPM) the higher prices in precious metals have helped companies enhance their cash position. As a result, this money could be put into use and the Canadian mining industry could soon enter a development phase.
For instance in the most recent quarter Barrick Gold (NYSE: GOLD) doubled its profit while Kirkland Lake Gold (NYSE: KL) tripled its net income with Newmont Goldcorp (NYSE: NEM) reporting a 57% increase in revenue in its third quarter. Equally, others have been closing deals and divesting some of their assets to improve their balance sheet. Recently Newmont sold 50% of the Kalgoorlie Consolidated Gold Mines for around $800 million.
Equinox Gold Acquires Leagold Mining
Also, Equinox Gold Corp (NYSEAMERICAN: EQX) has announced the acquisition of Leagold Mining Corp (OTCMKTS: LMCNF) in an all-stock deal valued at $770 million. The company's chairman Ross Beaty indicated that the deal makes sense because in the mining industry size matters. Ross indicated that the merging of the two Vancouver-based companies was natural because they have real synergies to leave an impression in the mining industry.
Equinox will offer 0.331 of the shares for each Leagold share. As a result, the resulting company will be 55% owned by Equinox at the time of closing. Ross added that such a merger of equally helps avoid unconscionable premiums that investors don't like and builds true scale and value.
Stratabound announces Private placement
Similarly, Stratabound Minerals Corp (CVE: SB) has announced the closing of a non-brokered private placement. The company has also announced that Jerritt Canyon Canada has subscribed to the placement. Also, they have made two appointments to the board of directors.
Stratabound has issued 4 million units at a cost of $0.05 per unit in the placement for gross proceeds of around $200,000. Each unit comprises of a common share and one-half of the common share purchase warrant. The warrants are exercisable for common share for $0.09 two years after the date of issuance. Stratabound will use the proceeds of the placement for general corporate purposes. All the securities issued regarding the placement are however subject to a four-month statutory hold period from the day of issuance.
The mining industry is poised to continue growing in 2020 as companies continue to merge and acquire assets to enhance their portfolios. Although 2019 was a tough year for junior mining companies there are nonetheless bright spots that will boost growth in the sector.