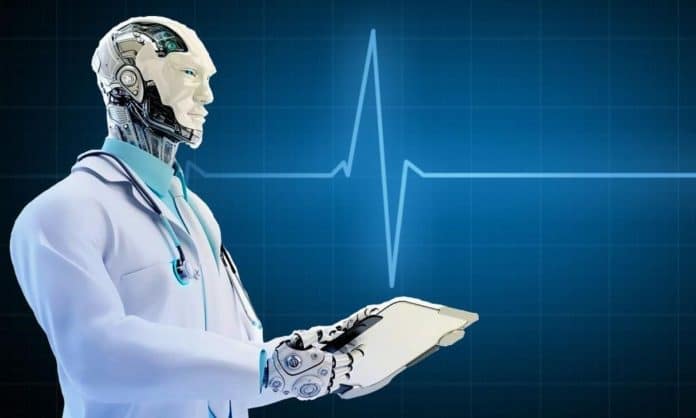 Artificial intelligence is expected to lead the science and health fields into the future and Canada are not being left behind it is playing a leading role.
$49 million investment in DHDP
As part of the developments, the Canadian government has announced a $49 million investment grant in the Digital Health and Discovery Platform which is a network of partners with the objective of establishing an advanced health data platform across Canada. Researchers and health practitioners will use the platform to speed up the development of innovative treatments for some of the diseases affecting Canadians with the main focus being cancer before expanding to other areas.
The development of the platform is led by Terry Fox Research Institute and Imagia and will connect close to 100 partners in Canada including universities, companies, research foundations, and healthcare institutions as well as all the Artificial Intelligence labs in the country. The institutions and companies will create a Canada-wide AI health data platform that will accelerate research and act as a network for different sources of health data. For instance, it will make it easy for hospitals and cancer centers to share information and enable testing of theories on cancer treatment.
DHDP to empower researchers and healthcare practitioners
Innovation, science and technology minister, Navdeep Bains said that by harnessing AI and health research it will help usher new innovative care which will ensure there are better outcomes.  He added that Canadians were excited to witness bioscience and health innovations that will result from the partnership. The platform will empower researchers from different institutions to develop outcome-based insights and work with AI biomarkers and support systems.
Artificial Intelligence is expected to transform the future of healthcare.  For instance, Winterlight labs have created a tool that enables assessing of Alzheimer's in elderly patients in an efficient way than the current approach that involves a comparison of tests taken over months.  Frank Rudzicz of Winterlight stated that the company is trying to use AI to catch up with what is happening in the natural environment and its initial tool entails having a 45 seconds speech snapshot and they can ascertain with 92% possibility of Alzheimer's.
More companies using AI to develop health products
Other companies such as Deep Genomics and Atomwise are employing AI in search of novel therapeutics that can accelerate the process of drug discovery and development in a precise manner. VIQ Solutions (TSXV:VQS) one of the leading AI company has partnered with University of Virginia Medical centre on its AV capture, management and collaborative platform. NexJ Systems (TSX:NXJ) is another leading AI company in Canada whose CDAi platform can help in building analytics around management of data. ProntoForms (TSXV:PFM) is a small-cap enterprise that offers AI solutions through application development that can be leveraged in predictive analytics, computer vision technology and voice recognition.
Cyclica Labs is another Canadian company that has positioned itself for growth in the future. Despite not having a traditional lab the company develops pharmaceuticals through coding and application on new algorithms to create novel drugs. Through AI the company manages to simulate the interaction of drugs and proteins associated with diseases to create drugs that are customized for specific diseases.