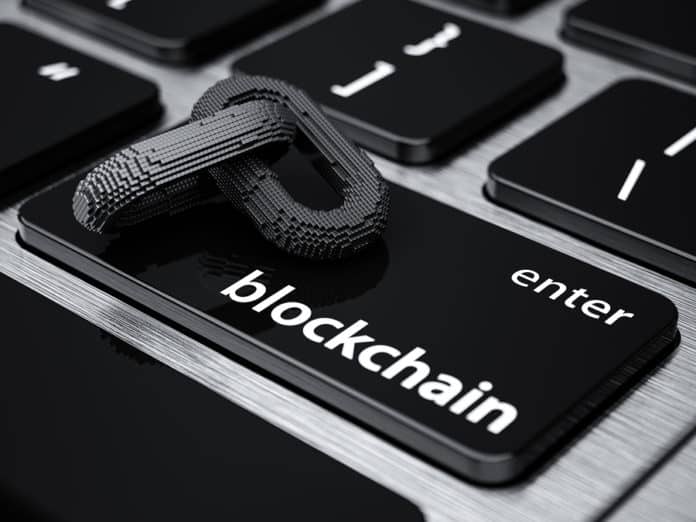 Blockchain is increasingly becoming popular and it is disrupting various sectors including the mining industry. During the recent Smart Mining 2.0 edition held in Toronto, the role of blockchain in the mining industry was discussed. Blockchain provides transparency and security to transactions in business, documents, and design changes as well as other business deals. These applications are important for the mining industry.
There are several applications of blockchain technology like storage of data but the most important aspect that blockchain offers to the mining sector is traceability. It enables tracing of the mineral resource along the value chain to confirm they are not conflict resources. Manufacturers who use metals are increasingly becoming concerned about minerals originating from conflict zones. Blockchain will offer a way of tracing the source of minerals.
Streamlining compliance
Blockchain will make compliance of mining companies less complicated and easier. Companies want to engage in good practices by becoming socially responsible and enhancing the company's transparency level. These companies will benefit from blockchain tech because of its unique functioning. The technology will be vital in creating a tamper-proof database that several companies and individuals can access. It offers real-time record-keeping and transparency which is the reason most various sectors are considering the tech.
Blockchain enhances efficiency and minimizes waste
Blockchain enables end-to-end tracking which can be vital in the mining industry. it can reduce the need for various types of tagging and packaging presently used in the mining sector. Implementation of blockchain will ensure there is minimum waste thus helping companies remain viable going forward.
It will be secure and faster to ship minerals as the company can use blockchain to track the shipping process. There is no risk of paperwork getting destroyed, damaged or lost. With the technology, the process becomes secure which is a significant step for companies right from mining on the ground to manufacturers and end-users purchasing products made from the minerals.
Smart contracts can act as a link between the mining company, shipment of the metals by the producers and making of payments. Since the transactions are on the blockchain it makes it easier for stakeholders to access information in real-time thus enhancing efficiency.
Canadian mining companies embracing blockchain
The blockchain technology is a novel tool in the mining sector and more companies are buying into this latest technology. Canadian mining such as Barrick Gold Corporation (NYSE: GOLD), Teck Resources (NYSE: TECK) and First Quantum Minerals Limited (OTCMKTS: FQVLF) will benefit greatly from Blockchain.
Barrick Gold, for instance, is taking the lead in embracing blockchain. Michelle Ash the Chief Innovation Officer of Barrick recently discussed what a digital mine will be like. In their model blockchain could be vital as investors will buy digital tokens representing a green-gold vault amount. They will not engage in mining gold but will trade gold on an exchange through digital tokens. This is a concept that will see monetization of gold without mining. Investors will track proceeds going to the community through blockchain.