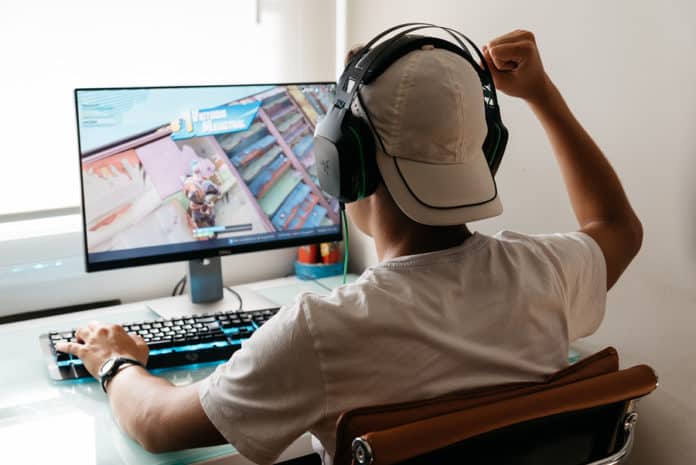 Over the last decade, esports has grown in popularity across the world and nowadays there are competitive games in some of the biggest esports events and tournaments. As one of the fastest-growing sports entertainment then it is no surprise that there is an increase in esports betting in Canada and across the world.
Growing esports industry
The esports online betting industry is expected to be over $29 billion by next year. Currently, several betting sites in Canada are offering an esports hub or a collection of all your favorite esports betting titles.
Esports betting is becoming a big thing and a good percentage of bettors come from Canada. The offers to video game enthusiasts in Canada are more compared to other regions like the US because of legislation that makes it easy to bet. Betting regulation in Canada works on province per province basis and esports odds are mostly provided by offshore betting sites. There are no domestically based betting sites in Canada because of the law governing online betting in Canada. Therefore those who want to bet on esports will have to rely on overseas bookies to open accounts for them to wager.
Esports to bet on in Canada
The range of esports Canadians can bet of is very wide because of the great number of online overseas bookies offering esports bets. The most popular esports that punters place bets on is Counter-Strike: Global Offensive that is usually called CSGO betting. Equally, bettors have a chance of betting on favorite tournaments such as DremHack as well as ESL series of tournaments.
Other popular esports games include League of Legends and Defence of the Ancients 2 also attract considerable interest from esports fans. Major events like The International 2019 and the EPICENTRE Major are also likely to attract betting. Team Liquid, Vici Gaming, and Virtus Pro are among the teams that normally compete in Dota 2 circuit.
The list of games that punters can put their money on continues to grow all the time. Sports games like Electronic Arts Inc.'s (NASDAQ: EA) FIFA and NBA 2K have their tournaments and leagues while Fortnite markets are also on the rise. Most of these games are provided by popular esports companies such as EPlay Digital Inc. (OTCMKTS: NWKFF), Fandom Sports Media Corp (OTCMKTS: FDMSF) and Versus Systems Inc. (OTCMKTS: VRSSF) among others.
Types of esports bets
Esports bets are different from the conventional sports bets that you normally place. The easiest way to bet on esports is by choosing the outcome of individual matches because it is simple as all you have to do is pick the winner. You can increase the value of the odds by combining several match bets in a single slip. Another popular option is the in-play bets where you can bet on the match as it takes place. Generally, the options that you can bet include accumulators, matched betting, in-plays and bets on specific gaming events.