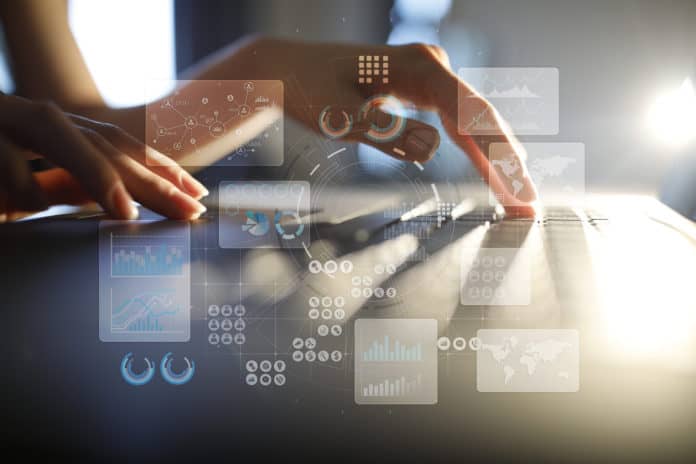 The biggest impediment to a burgeoning information economy in Canada is the lack of enough billion-dollar companies. Those are sentiments held by 15 industry leaders, in a report to the liberal government. The lack of such companies, according to the leaders, is one of the reasons why the Canadian economy is yet to reach its full potential in terms of growth.
Billion Dollar Companies Development
The sentiments seem to hold some water given that scaling businesses from the startup stage has proved to be a big challenge over the years. Just as startups in Canada are about to reach their potential most of them get bought-out, a development that appears to be derailing the development of billion-dollar companies from scratch. The buying culture of startups, showing tremendous potential, has left Canada devoid of people who can build high valued companies
The lack of sufficient talent is also seen as a major tailwind that has derailed the development of billion-dollar companies. Canadian universities, as well as overseas hire, have also struggled to fill jobs in the tech space that continue to increase at an impressive rate.
"There's a long lead time into developing talent domestically…given the pace of change in our industry, educational institutions re always playing catch-up." Co-op programs and other ways students can gain on-the-job experience can be a useful tool in solving this problem, he explained," stated Byron Holland Canadian Internet Registration Authority CEO
In addition to talent deficiencies, access to venture capital as well as other forms of funding also continue to affect the development of billion-dollar companies. Most startups have had to agree to buy out deals, on struggling to access venture capital needed to spur innovation. While some Canadian startups have succeeded in acquiring financing from American equity firms, some have not.
As it stands, Canada faces the risk of losing control of its economic growth as startups rely on American financing. Financing by outsiders affirms the fact that most jobs, especially in the tech industry, come from foreign companies.
Top Canadian Tech Stocks
Amidst the struggles in the building billion-dollar companies, Canada plays host to some of the biggest companies in terms of market cap, spread across various industries.
Shopify (TSX:SHOP) is one of Canadian's biggest companies with a market cap of more than $40 billion. The cloud-based multi-channel commerce platform company has experienced incredible growth over the years. Its stock is already up by more than 100% affirming its credentials as investor's firm favorite in the tech space.
Constellation Software (TSX:CSU) billed as the second-largest tech stock boasts of a market cap of more than $20 billion. The company provides great exposure to the development and distribution of software across vertical markets. The company has acquired more than 260 software startups all but affirming its credentials as a multibillion-dollar business.
CGI (TSX:GIB.A) is a company spearheading the Canadian digital revolution as an IT consulting firm. With a market cap of over $20 billion, the company engages in IT outsourcing as well as system integration and business consulting. The company has mostly grown to become a multibillion-dollar company through acquisitions.