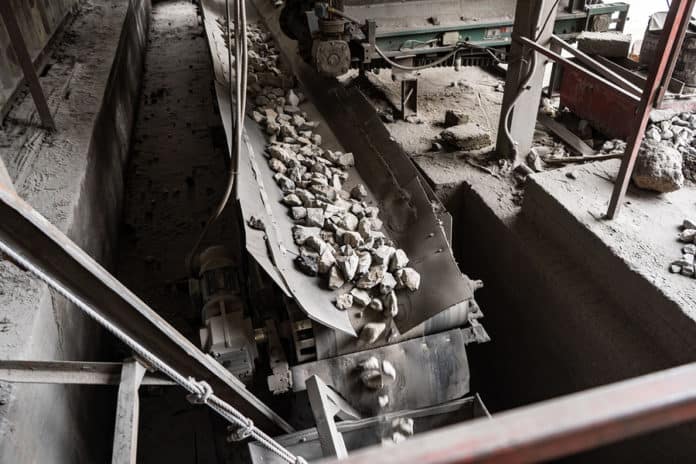 In September the Canadian metal and mining industry saw a 17.5% decline in deal activity compared to the year last year. According to the database of GlobalData, there were around 33 deals in September worth around $383 million compared to 40 deals a year ago.
Top metals and mining industry deals
The leading category in terms of volume was mergers and acquisitions accounting for 84.9% of total deals. Private equity deals accounted for around 15.1% of the deal activity in the mining and metal industry in Canada. The mergers and acquisition deals were worth around $368.39 million while those from private equity totaled $14.96 million.
Some of the deals in the metals and mining industry include the acquisition of Barkerville Gold Mines (OTCMKTS:BGMZ) for $254.73 million by Osisko Gold Royalties (NYSE:OR). The other big deals include Titan Mineral's Acquisition of Core Gold (OTCMKTS:CGLDF)for $53.08 million and the Pretium Exploration (NYSE:PVG) and Osisko Bermuda asset transaction of $41.3 million. Lakefield Marketing also acquired Legendary Ore Mining for $7.55 million while there was a private equity deal between RCF VI CAD and NorZinc for around $6.04 million.
TOMRA holds a seminar on Sensor-based sorting
Recently TOMRA (OTCMKTS:TMRAY) held a seminar on sensor-based sorting and sustainable mining solutions. The seminar aimed to address sector challenges which include enhancing efficiency. This also includes addressing sustainability and environmental concerns.
Sensor-based sorting is growingly becoming a vital tool in the formulation of sustainable solutions for greenfields projects. SBS is also helping in addressing challenges of ensuring brownfield operations are viable as well as turning mining resource operations into value.
Various experts joined the company's specialists in encompassing all aspects of SBS operation in various areas ranging from plant design, technology, test work, and applications. Different participants got insight on SBS and how they can implement it successfully in a plant as well as interprets test results.
According to TOMRA's Mathilde Robben, the vital aspects to consider in the assessment of the feasibility of sorting is particle size, possible water usage, Throughput requirements and mineralogy of the mine. When planning to use the SBS technology it is important to clearly understand where sorting can help in the process.
Impact of sensor-based sorting in downstream operations
It is important therefore to understand the basic auxiliary component for handling materials in the design of an optimal sorting plant. The necessary considerations are conveying, washing and screens as well as where to put the sorter to optimize the process and leverage more from SBS. Having optimal screening and crushing units is important because particle size must be put into consideration.
Sensor-based sorting can, therefore, have a positive impact on operations because there is significant waste rejection from the process upstream. This implies that there is no conveying of waste through downstream. As a result, this will save a lot of water energy and chemicals. The other advantage is the minimizing of fine tailings that are usually challenging to manage in the environment.