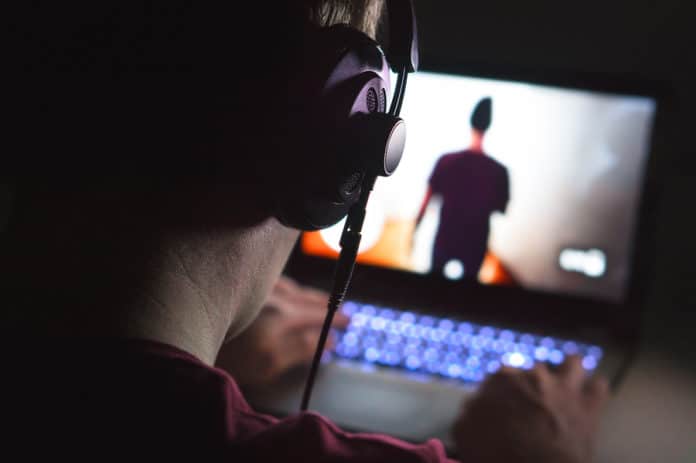 The gaming industry is full of potential and esports companies In Canada are becoming major players in the fast-growing industry. The industry's growing popularity is attracting a number of investors and as a result of last month there was considerable esport acquisitions and investments with notable investments being that of TV Azteca (OTCMKTS:AZTEF) in Allied sports, the merger of Clutch Gaming and Dignitas and the acquisition of Infinite Esports & Entertainment by Immortals Gaming Club.
There was close to $67.5 million in investments disclosed in June which was full of investment activity. there is growing momentum in investment in eSports in Canada which shows a change in culture as the number of gamers continues to grow globally as well as the population that can watch eSport events.
Team mergers
The largest investment witnessed in June was the acquisition of Infinite Esports & Entertainment by Immortal Gaming Club. The deal was estimated to be more than $100 million but before the announcement, ESPN had reported that the deal was around $35-$45 million in cash and equity. Through the deal, IGC is expected to sell Houston Outlaws because it is already in possession of the Los Angeles Valiant. There was also another team tie last month with Harris Blitzer Sports and Entertainment's Dignitas merged with Clutch Gaming in a deal that will have Clutch Gaming's LCS team named Dignitas from 2020.
Various esports companies diversifying portfolios
Epic Games has continued to diversify its portfolio through acquisitions and last month they increased their investment in the industry by acquiring video app Houseparty. The social video app is expected to remain unchanged maintaining the current form. Tim Sweeney the CEO of the company has indicated that they intend to add more fun and unimaginable shared experiences.
Communications company Bell Canada also continued to enhance its portfolio through the acquisition of minority interest in OverActive Media which is the company behind Toronto Defiant and Splyce. The deal involves a strategic alliance that includes event planning, activations, Content as well as advertising in various OverActive Media franchises based in Canada as well as all subsidiaries and brands of Bell.
TV Azteca and Allied Esports alliance
Allied Esports is making an impact in the esports market after it partnered with Mexican company TV Azteca through an equity investment of $5 million. The two companies will work together to establish a 24-hour video game and digital esport channel in Mexico and also build an esports platform that will be part of the Allied Esports Property Network program.
Canadian company Enthusiast Gaming Holdings Inc. (OTCMKTS:EGHIF) has also been keen to expand and it announced merger plans with Aquilini GameCo and J55 Capital with the goals of developing a larger market share in the gaming and esports industry. Once the transaction is completed the companies will have combined pro forma revenue of C$22 million and cash of C$ 36 million. On the other hand, Global Gaming Technologies Corp (OTCMKTS:BLKCF) has expanded its asset portfolio through the acquisition of St. Noire and Videre Esports X2 Games and it also has a minority interest in Game Galaxy and Millennial Esports Corp (OTCMKTS:MLLLF).