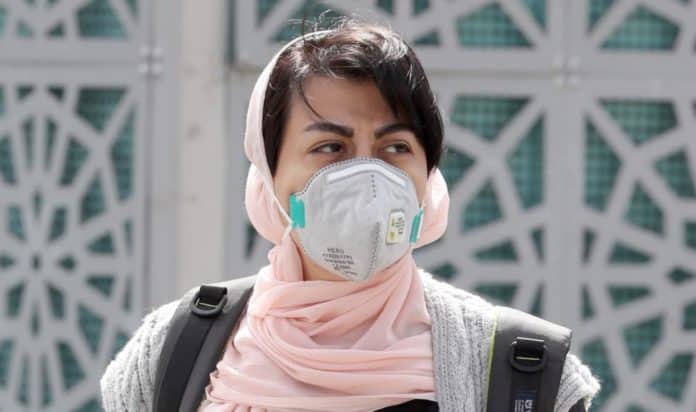 ESports is one of the fastest-growing segments in the tech and entertainment industry. The worldwide eSports audience has already clocked highs of 380 million and projected to hit record highs of 557 million by 2021. Revenue in the segment could surge from $869 million as of 2018 to highs of $2.96 billion in 2022. Enthusiast Gaming (TSXV:EGLX) ePlay Digital Inc. (CSE:EPY) Axion Ventures Inc. (TSXV:AXV) are some of the Canadian stocks worth paying close watch to, in the eSports segment even as the coronavirus continues to rattle the equity markets.
Enthusiast Gaming Growing eSports Ads Revenue
Enthusiast Gaming (TSXV:EGLX) has carved a substantial amount of market share in the burgeoning eSports segment. The company operates a network of websites focused on video gaming content as well as video gaming expo. $EGLX content platform consists of over 80 gaming websites drawing more than 75 million visitors each month.
Conversely, #EGLX remains well-positioned to generate a significant amount of ad revenue, given the huge amount of traffic to its websites. The company already receives over 10 billion ad requests a month, underscoring its reputation in the segment.
Likewise, Enthusiast Gaming boasts one of the largest and most viewed contents in eSports in North America. The eSports gaming heavyweight also operates the largest gaming expo in Canada that draws over 50,000 people. That said, the company remains well-positioned to register robust growth as eSports goes mainstream.
Axion Ventures eSports Games Edge
Axion Ventures Inc. (TSXV:AXV)  offers exciting investment opportunities for investors looking to gain exposure to the development of eSports content and games. The company owns a majority stake in Axion Games that develops and publishes online video games from its headquarters in Shanghai, China.
The company also owns a majority stake in True Axion Interactive based in Bangkok Thailand that also develops video games for the multibillion-dollar eSports segment. That said, $AXV remains well-positioned to generate millions of dollars on licensing its video content and games to other companies.
Similarly, #AXV should be able to generate a significant amount of revenues through advertising, as well as the signing of sponsorship deals for its content.
ePlay Big Shot eSports Opportunity  
ePlay Digital Inc. (CSE:EPY) is a must-watch company in the burgeoning eSports sector in Canada. The company has made a name for itself on the development and publishing of mobile games. In addition, the company has expanded its footprint into the eSports segment, whereby it is developing games as well as augmented reality games.
The company stands out on the fact that it has also developed an eSports and sports gaming platform. The platform brings together sports fans and lets them create fantasy teams as well as customize avatars. The Big Shot platform has allowed $EPY to generate a significant amount of advertising revenues on registering more than 30,000 downloads.
#EPY enabled advertising on the platform late last year, a move that has seen it generate a significant amount of revenues through in-app purchases as well as advertising.