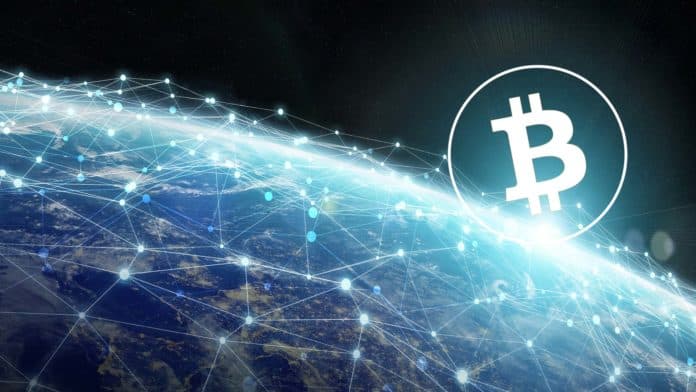 Canada is without doubt shaping up to be the global hub for blockchain and cryptocurrency. The nation currently ranks third in terms of blockchain innovations and cryptocurrency adoption below global leaders U.S. and the UK. Given the rapid speed at which blockchain and crypto affiliated firms are setting up shop in the country it is no surprise that Canada is among the global leaders in the fields.
Favorable factors
Canada is proving to be an ideal destination for crypto and blockchain-based companies due to a variety of favorable factors.  First, companies operating in Canada enjoy relatively low energy costs. Crypto mining is particularly an energy intensive endeavor. Energy cost is perhaps the biggest expense mining companies incur alongside mining equipment and labor. Several mining companies are lured to operate in Canada due to low energy costs especially in regions like Quebec that produces excess power that it manages to bill miners cheaply.
Aside from manageable energy rates, companies also enjoy cost effective high speed internet and favorable regulatory policies. The Canadian government is lenient to crypto and blockchain startups in terms of taxations. The government has a favorable tax regime that attracts investors. Canada is home to Vitalik Buterin famous for inventing the Ethereum Blockchain that reinforces Satoshi Nakamoto's initial blockchain design. Buterin together with several other Canadian innovators have placed the country at the global map in matters blockchain innovations.
Crypto adoption
Canada is actively pushing for crypto adoption in its economy. Innisfil, a town in Ontario recently announced intentions to have its resident settle property taxes with Bitcoin. The town is currently running a test program for the same and has hinted on the possibility of approving other coins including Ethereum (ETC), Bitcoin cash (BCH), Litecoin (LTC) and Ripple's XRP in the future.
Canada is receptive of cryptos and blockchain due to the vast benefits associated with both inventions. Crypto mining is already impacting positively to the economy of Quebec. Bitfarms, a crypto-mining firm based in the province is refurbishing abandoned factories and using them for its mining operations revitalizing the province's economy in the process.
Here are three Canadian Blockchain/crypto-based firms making it big in the global arena;
Blockchaink2 Corp (CVE:BITK)
This company was listed on TSX-V last year May. During the recent crypto crash, the company acquired mining assets including equipment and idling data centers with low energy costs from exiting companies. The company is using the assets acquired at throwaway prices to make a splash in the crypto mining arena.
CryptoGlobal Corp (TSXV:CPTO)
CryptoGlobal has crypto mining operations in the provinces of Quebec and Ontario. The company owns significant crypto mining assets and plans to mine the top 4 cryptos in market cap. Last year March the company splashed a whopping $30 million to acquire Blockchain Dynamics.
Novateqni Corp (TSXV:NTQ)
Novateqni deals in voter registration solutions, voter validation, financial transactions and biometrics. The company is looking to integrate blockchain technology in its solar-power offerings. The initiative seeks to use blockchain to transfer green energy tokens among households. Payments will also be made through blockchain.
These are but a few examples of companies that have put Canada in the global blockchain and cryptocurrency map.