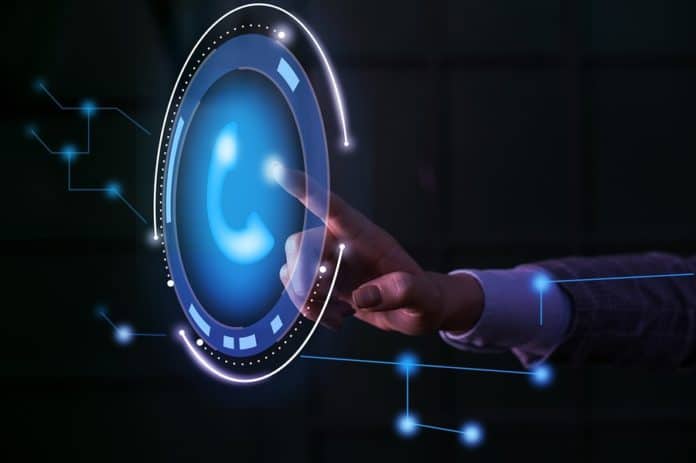 The Canadian tech industry is growing fast and most Canadian cities such as Vancouver, Montreal, and Toronto are merging as hubs in cleantech and AI. There is growing tech talent in the country and as a result, several US tech companies such as Google (NASDAQ: GOOGL), Facebook Inc. (NASDAQ: FB) and Amazon.com Inc. (NASDAQ: AMZN) are opening offices in the cities in addition to Canadian tech companies such as BlackBerry (NYSE: BB), Slack Technologies Inc. (NYSE: WORK) and Blackline Safety Corporation (OTCMKTS: BLKLF) among others.
The US warns Canada against the implementation of digital tax
Recently the Canadian government indicated that it will institute digital services tax on US multinational tech companies. However, the US has threatened with retaliation should Canada fall through with the digital services tax. According to Canada's minister of trade, handling the issue of ensuring profitable tech companies pay their fair share of tax can only on a multilateral basis.
During the recent Canadian election, the Liberals campaigned on a platform of taxing multinational tech firms. They committed to achieving the set standards by the OECD of ensuring that international tech companies whose products are offered in Canada collect and pay the same sales tax as Canadian tech companies.
According to the proposal, the companies will pay tax on online advertising and user data sales for tech companies whose revenues are over $1 billion and Canadian revenues are above $40 million. The Liberals expect revenue of around $540 million in 2020/21 from the digital tax of multinationals tech companies.
Taxing US tech companies will be a burden to Canadian consumers
The US is, however, indicating that the proposal will undermine its investments in the Canadian tech sector. Equally, it is inconsistent with the international trade commitments of Canada. According to WTO rules, countries should not come up with policies that discriminate against foreign companies in favor of domestic companies when it comes to tax.
Also, the non-profit agency Montreal Economic Institute has indicated that the introduction of the tax on tech companies will result in higher costs for Canadian consumers and businesses. Usually there us a misconception that US tech companies enjoy favorable tax treatment compared to Canadian tech companies but that may not be true. Unfortunately, the proposed tax will be an extra levy on taxpayers which does little to change the situation according to the institute.
Digital technology Supercluster launches new projects
Elsewhere the Digital technology Supercluster has unveiled 14 new projects valued at $25 million with six focusing on tech and eight focusing on talent development. The investments include investment from the government of British Columbia and the Federal Government's Innovation, Science and Industry Ministry among other partners. The Supercluster aims to bring various players in the tech industry in Canada together to position it as a global leader in technology.
The Supercluster invests in tech development projects as well as new solutions aimed at enhancing competitiveness and sustainability of natural resources, industrial sector, and health. The projects will drive economic growth, create jobs and elevate the position of Canada as a world-leading tech economy.