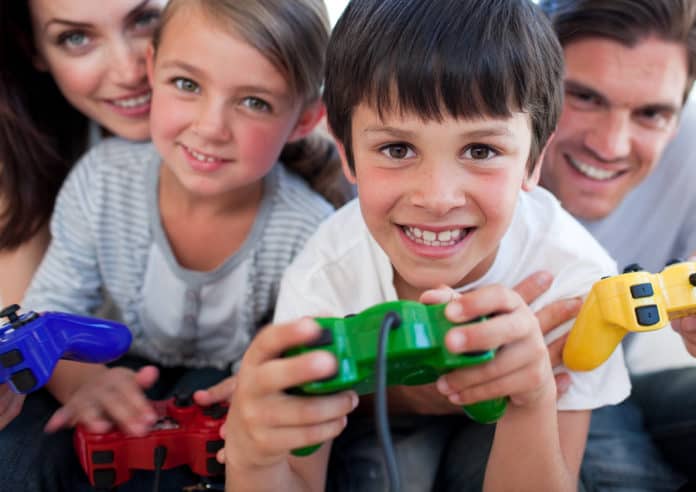 Video games are no longer the domain of teenagers looking to pass time. Instead, they have given rise to a multibillion-dollar industry backed by professional gamers earning big paychecks. Electronic sports is the latest sensation taking the multibillion-dollar sporting industry by storm.
eSports Rapid Growth
Rapid growth should see revenues generated in the e-Sports sector skyrocket to $1 billion before the end of the year with the market size poised to clock record highs of $3 billion by 2025. The 18.58% compound annual growth rate has everything to do with a surge in viewership in the space, which is expected to reach highs of 453 million by the end of the year.
The sheer size of the market, as well as the audience base, is one of the reasons why big brands are increasingly flocking into the sector. The likes of Coca Cola Red bull as well as Mountain Dew are pouring vast sums of money on e-Sports as they seek to access the millennial audience base that has eluded them for years.
eSports has essentially given rise to new marketing strategies that allow brands to gain access to key elements of the target audience in the industry. Given that gamers and streamers are well versed with technology, most of them have resorted to block ads as well as cookies, making it hard for brands to reach them.
Big brands have resorted to big prizes as well as contests and competition to gain access to the lucrative target audience in eSports. As big brands ramp up investments in a bid to reach out to Millennials in the space, investors who wish to gain exposure to the burgeoning sector also have something to smile about given the exciting investment opportunities cropping up.
Canadian eSports Stocks To Watch
Enthusiast Gaming (TSXV:EGLX) is one of the big players around eSports having made a name for itself as a creator eSports expo. The company is fresh from inking a deal with Activision Blizzard to operate an eSports team around the Call of Duty eSports leagues.
In addition, the company boasts of over 50 eSports websites that attract more than 1 billion ads. By focusing on advertising around eSports, the company remains well positioned to generate significant value going forward.
Millennial Esports (TSXV:GAME) (OTCQB:MLLLF) is a Canadian company that has immersed itself deeper into eSports, consequently, providing exciting investment opportunities. Backed by a robust eSports platform and online community for gamers, the company offers a wide array of electronic sports and competitions targeting some of the biggest leagues. In addition, the company offers an array of mobile applications offering services such as video production, streaming, and broadcasting all tied to eSports.
Axion Ventures (TSXV:AXV) bills itself as an investment insurer focused on investments around online video gaming. The company is engaged in the design, development, and publishing of video games as well as software. It has already released its first eSports game dubbed INVICTUS: Lost Soul affirming its push for opportunities in the sector. The game boasts one of the highest retention rates in the industry.