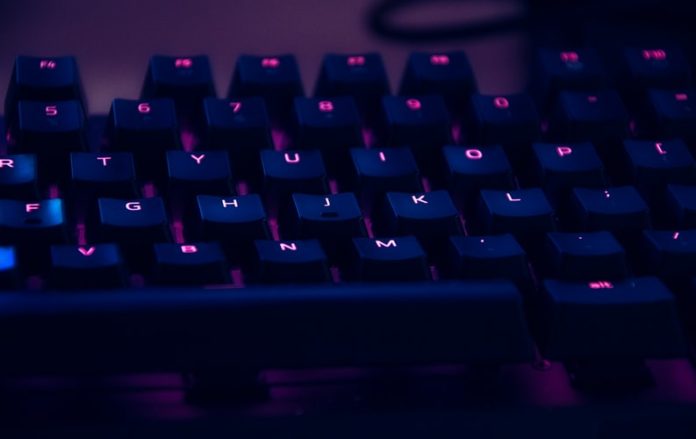 Despite the coronavirus-induced market uncertainties Canadian Tech stocks have performed decently with some even generating good returns over the period. The COVID-19 pandemic has led to a considerable selloff of most stocks. However, some Canadian tech stocks survived the onslaught with some gaining significant value and even outperforming the benchmark index.
The tech industry has gained some returns in recent months and some Canadian tech stocks have been a blessing to their shareholders. After the pandemic, some of these stocks are expected to maintaining positive growth momentum.
Real Matter performing due to current low-interest rates
One of the Canadian tech stocks that have performed exceptionally this year is Ontario-based Real Matters (OTCMKTS:RLLMF). The company offers network and technology management solutions for insurance and mortgage industries in North America. The stock has surged over 81% year to date and they are 240% on a YoY basis.
In the recent second quarter, the company posted revenue of $109.6 million compared to $63.3 million in Q2 2019. The exception growth came as a result of a string mortgage market in the US as well as the addition of new clients. Despite the challenges presented by the COVID-19 pandemic the company is optimistic regarding its future because if the low-interest rate conditions. Equally, it has a strong balance sheet and is in a better position to drive growth post-COVID-19.
Kinaxis among Canadian tech stocks with huge upside in 2020
Supply chain management software company Kinaxis Inc. (OTCMKTS:KXCSF) is another tech stock that has witnessed a significant upside during the pandemic. The company has experienced a surge in demand for its services amid the COVID-19. Kinaxis boasts of robust business prospects with high recurring revenues supported by subscription agreements from top companies as well as the acquisition of new customers. The stock has gained around 83 % since the beginning of the year and 117% YoY.
The company's cloud-based RapidResponse platform helps businesses in managing and reducing risks brought by unexpected disruptions in the supply chain. The platform enables manufacturers to speed up their supply chain. In Q1 the company saw its revenue grow 15% to $52.8 million and with economies reopening most businesses will want to redesign their supply chain systems which will benefit Kinaxis.
Enghouse driving growth through acquisitions
Also, Enghouse Systems Limited (OTCMKTS:EGHSF) which provides services supporting visual computing and remote working is another tech stock that has performed exceptionally. The company's products are in high demand as people resort to remote working and this demand surge is expected to continue surging. Even before the pandemic, Enghouse was doing well and since 2015 its top line has grown by a CAGR of 8% with its EBITDA growing at a 14% CAGR.
The Enghouse business is strong and has benefited from strategic acquisitions. Most recently the company acquired Espial, Dialogic, and Vidyo. The acquisitions have helped Enghouse to expand its product portfolio and as well as accelerate growth. Enghouse will continue growing post COVID-19through its acquisition and favorable trends which wills support sales growth