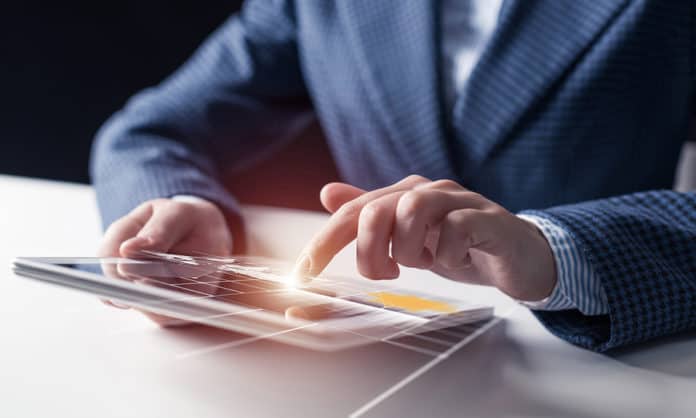 This year there has been a lot of volatility in equity markets within massive selloff but Canadian tech stocks have withstood these headwinds and have been soaring. With equity markets seemingly bouncing back here are some tech stocks investors should consider for long term returns.
Lightspeed among Canadian stocks riding on COVID-19 tailwinds
The first name among the Canadian tech stocks investors should is Lightspeed POS Inc. (TSE:LSPD) which is up almost 195% from its March lows. The enterprise enabling company has benefited from the COVID-19 pandemic tailwinds and its stock has almost tripled. Lightspeed serves small and medium-sized enterprises like retailers, restaurants, and mom-and-pop. These are businesses that have received support from the government and they have been purchasing offerings from Lightspeed.
Kinaxis' supply chain management solution essential during the pandemic
Another Canadian tech stock that has almost doubled this year is Kinaxis Inc. (TSE:KXS) which is currently valued at a market capitalization of $5 billion. There have been disruptions in supply chains this year but through Kinaxis's RapidResponse companies have been able to track shipments, manage inventory, and even sourcing raw materials.
The company's revenue will continue growing as most companies turn to its supply chain solution in the short term. Most importantly the company has been consolidating its positions and recently it acquired tech company Rubikloud for $60 million.
Constellation software can offer quick returns
Constellation Software Inc. (TSE:CSU) is also another Canadian tech stock that is a proven winner that can offer investors quick returns going forward. The company acquires software companies and it boasts an empire of subsidiaries spanning across North America to Europe that serves niche sectors like timber logistics and pharmaceutical manufacturing.
The company has continued to grow its sales at double digits and returns on invested capital are more than 30%. Most importantly the company doesn't have much competition which reduces pricing pressure and enhances there are premium renewal rates for clients as there is no competing product they can switch to.