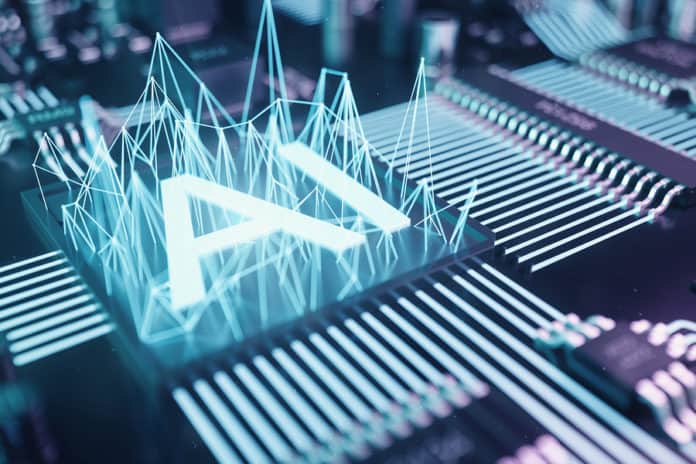 Canadian AI stocks have performed well amid COVID-19 induced market volatility which saw a massive selloff in equity markets. Some of these Canadian AI stocks hold huge potential going forward and will give investors significant returns.
Kinaxis among top-performing Canadian AI stocks
One stock that has performed exceptionally during the COVID-19 pandemic is Kinaxis Inc. (TSX:KXS). The stock is over 100% year to date and recently enhanced is AI capabilities through a $60 million acquisition of Toronto based startup Rubikloud Technologies Inc. The company offers supply chain management software that helps businesses in managing sales and supply chains.
The COVID-19 pandemic has been a blessing in disguise for the company. Following disruption of supply chains globally businesses turned to its solutions to manage supply chains. Kinaxishas witnessed a 20% growth in user activity since the beginning of this year.
Docebo soaring at the back of a successful IPO in 2019
Docebo Inc. (TSX:DCBO) is also another Canadian AI stock that is flying high at the back of a successful IPO last year. The company's product strategy entails developing AI solutions for companies to help them in developing staff training modules. During the COVID-19 lockdowns and with people working remotely its offerings became vital to most companies.
The company has equally performed well financially and in the recent quarter, the company reported 57% growth in revenue with a net income of around $700,000. Although it is rare to find new tech stocks that are profitable, Docebo has defied odds and it is showing much promise.
BlackBerry shifted strategy to AI-cybersecurity
BlackBerry Ltd (NYSE:BB) which was once a giant in the smartphone industry is nowadays a software development company with AI capabilities. The change in strategy for BlackBerry seems to have turned things around and the company is making a name for itself in cybersecurity.
In 2019 the company acquired AI-focused cybersecurity firm Cylance which has helped it in accelerating the growth of its revenue. According to the company's management, the acquisition of Cylance was aimed at enhancing BlackBerry's AI-cybersecurity capabilities.