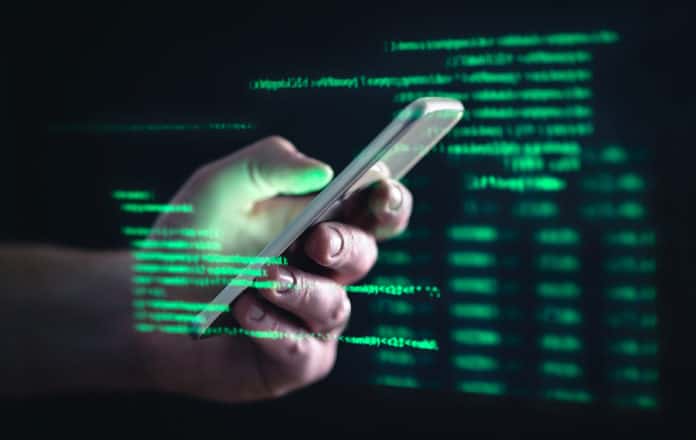 Before the coronavirus pandemic, Canadian tech stocks had been performing well outdoing the broader equity markets. With the current market turmoil experienced across the market, the stocks haven't been spared and they have tumbled significantly. Although during the current crisis growth and revenue have been derailed, companies in strong positions are expected to emerge out of the coronavirus crisis and yield significant returns to investors. Amid this crisis, some Canadian tech stocks could bounce back once things normalize.
Shopify among Canadian tech stocks with rare growth amid COVID-19 crisis
Top of our Canadian tech stocks list is cloud-based commerce platform Shopifiy Inc. (NYSE:SHOP). Shopify is one of the largest companies in terms of market cap in Canada and over the past month, its shares surged almost 65%. The online marketplace software company helps merchants in setting up and maintaining online stores and in the process helping them compete with the likes of Amazon.com Inc. (NASDAQ:AMZN).
With the coronavirus, companies have been looking to enhance their e-commerce capacity to offset the decline in retail sales. The company has benefited from this crisis resulting in the rallying of its shares. Shopify's revenue last year was CA$8 billion with an operating loss of around CA$140 million. However, during this current crisis, the company is among the Canadian tech stocks presenting a rare growth opportunity. In the last four years, Shopify has returned shareholder value of around 1000% which is an indicator of its growth metrics.
Kinaxis better positioned in this crisis
Another Canadian tech stock that is flying high is Kinaxis Inc. (OTCMKTS:KXSCF). The company develops supply chain software that is used by various businesses. Its leading Rapid Response platform allows businesses to synchronize various supply chain aspects and also helps them in projecting future scenarios.  The company is poised to do well going forward because supply chain disruption is increasingly becoming a norm for most businesses.
Over the past, the company has been diversifying its revenue originations and this makes it well-positioned to emerge string from the COVID-19 pandemic. Kinaxis' portfolio comprises of more than ten clients that account for around 40% of its total revenues. Recently it added new clients that include Yamaha Motors, Teva Pharmaceuticals, and Honda. Its strong revenue growth is one reason to be upbeat about this stock.
Slack benefiting from growing remote working
Our third pick of Canadian tech companies that are flying high during this crisis is Slack Technologies Inc. (NYSE:WORK). The company develops a communication platform offering real-time messaging and it is among the companies reaping from the COVID-19 as group communication becomes vital with people working from home. Its main competition in the segment is Microsoft Corp's (NASDAQ:MSFT) Teams.
The move for remote working amid this crisis has been a huge opening for Slack in a market estimated to hit $18.3 billion by 2026. The company recently announced that it would move to a paid subscription for its platform and it is moving to integrate Zoom, RingCentral, and Zoom which is a massive step going forward.