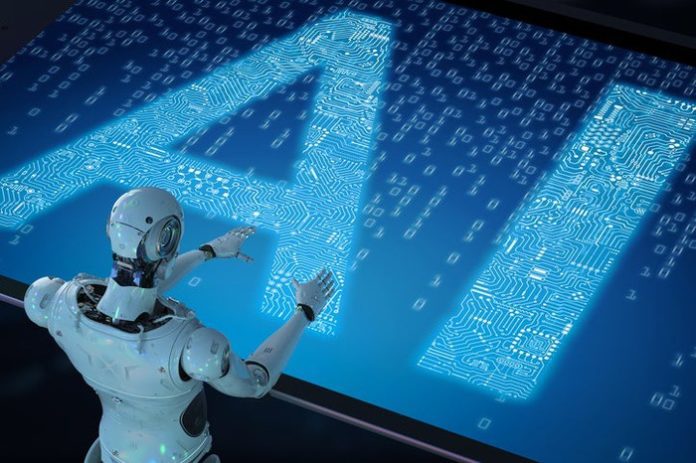 Despite the on-going market turmoil some Canadian AI stocks hold value and will emerge from the crisis strong. Although there are growing concerns regarding the extent of the coronavirus pandemic in the market and how long it will last there is optimism that once everything normalizes stocks will recover.
For investors looking beyond the coronavirus pandemic, they could earn significantly once the virus is defeated. Most importantly artificial intelligence stocks hold massive prospects owing to the growing adoption of this latest technology. Here are three Canadian AI stocks that could do better past-COVID-19.
BlackBerry's fundamentals show promise going into the future
BlackBerry Limited (NYSE:BB) is one of the Canadian companies that have been making progress in the AI sector. The company's stock dropped with the market crash and its Q4 results released recently were unconvincing.  However, the most important part is that BlackBerry has continued to make massive advancements in the AI sector. For instance revenue from Cylance an AI company that its acquired in 2018 grew 7.5% from $40 million in Q3 to $43 million in Q4.
Most importantly BlackBerry has a strong business full of potential in years to come. The company has continued to invest in its go-to-market strategy and product development to drive its growth in the long-term. BlackBerry's Cyclance products such as CyclanceGUARD are increasingly becoming popular in helping combat cybersecurity as well as privacy risks as remote working continues to grow.
Datametrex among Canadian AI stocks growing fast
Another Canadian AI stock that has is full of potential is Datametrex AI Limited (OTCMKTS:DTMXF) that has generated returns of 386% in a year.  In the past month, the stock racked gains of more than 1033% after reports that the company had obtained rights of importing and selling coronavirus test kits in Canada.
Since the AI and machine learning-focused company is yet to be profitable the focus for analysts is its revenue growth. Therefore it is sensible for shareholders to be upbeat following last month's news. Over the past year, the company has grown its revenue by around 46% and this stock exudes massive potential past-COVID-19 and it is likely to continue growing its revenue.
Shopify befitting from the closure of physical stores due to COVID-19
Shopify Inc. (NYSE:SHOP) is also one of the Canadian Ai stocks that have been performing well during this coronavirus period. Although the stock dropped with the market crash in March it has nevertheless recovered and almost doubled in the past month. Shopify is among the equity market winners.
The company which helps businesses set up e-commerce platforms has benefitted greatly during this coronavirus crisis. Its tech capabilities enable the creation of digital storefronts that have been growing each day as physical stores remain closed. This is a massive opportunity for the company which is among the Canadian companies with AI capabilities and with consumer behavior likely to change it will benefit from growing online shopping.