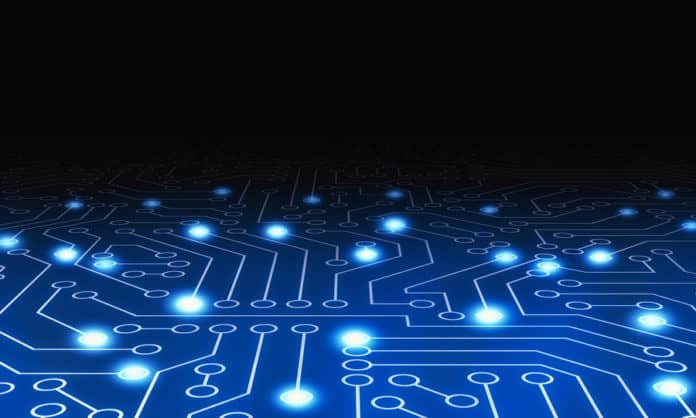 The technology industry is one of the fast-growing industries in North America and it is claiming larger officer leasing activity. This is according to the latest CBRE Tech-30 report that measures industry impact on office space in North America.
Emerging tech cities
According to CBRE in the first half of 2019 tech firms accounted for close to 21% of office rents. This is a significant increase from 2011 when CBRE started tracking the numbers and an indication that the tech industry has grown fast. Some of the leading cities in tech expansion include Portland, Silicon Valley, San Francisco, Los Angeles, Boston, Raleigh Durham, and Nashville.
Equally, CBRE has identified some of the cities that are emerging as tech hubs. Colin Yasukochi CBRE's research director indicates that the selection of the cities relied on concentration and amount of tech jobs relative to the affordability of doing business. He added that the identified cities are growing tech hubs that will grow rapidly in the future.
With increasing investment and institutions such as research centers and universities generating tales more tech firms will soon move to these markets. Some of the cities emerging as tech hubs in Canada include Ottawa, Waterloo and US cities such as Kansas City, Las Vegas, Huntsville, Tamps, Orlando, Sacramento, and Milwaukee.
Vancouver leading tech hub in Canada
According to the CBRE report Vancouver is among the leading tech destinations with massive growth. In 2017 and 2018 the city saw a 30% growth rate in job growth surpassing Seattle as one of the leading markets. The city added more than 13,600 new tech jobs which are around 55% new jobs.
According to Raghwa Gopal the CEO of Innovate BC, Canada has a robust provincial tech sector with massive annual growth and Vancouver is leading. This is an indication that the tech firms in the country are among the best and they are driving growth. Over the past few years, Vancouver has mixed growth and at the beginning of this year, the city dropped nine points in rankings according to Genome report.
Vancouver emerging as a destination for US tech companies
According to the 2019 CBRE Scoring Tech Talent Report, Vancouver ranked among the cities with high tech occupations in Canada. Vancouver is emerging as a destination for US tech giants looking to expand their operations.
In the past year, there has been a hive of activity in Vancouver which now hosts offices for US tech giants. Some of the companies in the city include Amazon (NASDAQ: AMZN), Google (NASDAQ: GOOG), Microsoft (NASDAQ: MSFT) and Apple (NASDAQ: AAPL). Besides the US tech companies, the city also boasts its own tech unicorns Hootsuite, Avigilon and Slack Technologies (NYSE: WORK).
Vancouver is a green-focused economy and as a result, it is attracting several cleantech ventures. Proximity to Silicon Valley has equally been a contributing factor for US tech companies expanding operations to the city. Similarly, Vancouver is one of the cities paying the nest wages for high demand tech jobs which is the reason it is ranking top.