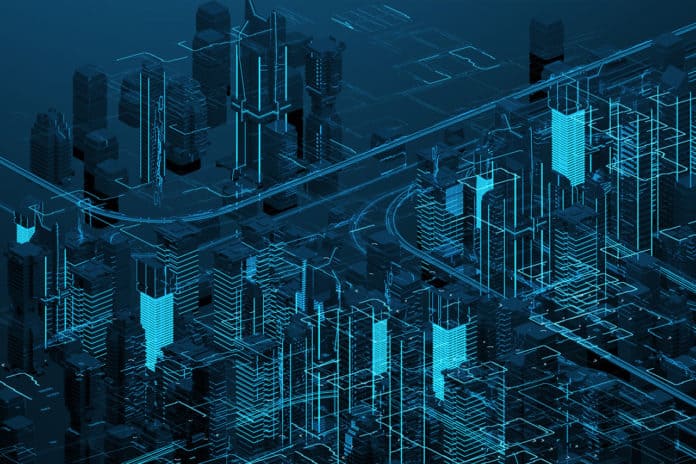 The tech industry has been growing rapidly in Canada as homegrown tech companies and international firms set up operations in different cities. Although the large cities have been leading in the expansion small cities are also catching up in terms of industry growth. The conditions are favorable to support the growth of the industry, and as a result, several US tech giants are expanding operations to Canadian cities.
Small cities emerging as tech hubs
Canada boasts of some big tech companies such as Slack (NYSE: WORK), Shopify (NYSE: SHOP), BlackBerry (NYSE: BB), and Hootsuite, among others. However, tech companies such as Amazon (NASDAQ AMZN), Microsoft (NASDAQ: MSFT), and Google (NASDAQ: GOOGL) all of which have chosen Canadian cities for expansion over US cities can demonstrate Canada's appeal. According to CBRE, small cities are in Canada are emerging as hubs because of talent availability, cost competitiveness as well as the availability of quality labor.
In a recent CBRE ranking, Toronto Ottawa and Vancouver are among the major cities leading in tech activity. However, small cities such as St Johns, Moncton, and Halifax have also received the attention of tech companies looking to expand. For instance, the largest venture capital deal in 2019 was in St John's, which was a $515 million recapitalization of software company Verafin.
Companies fundraising to enhance operations
Recently Portag3 Ventures raised around $321.2 million in what was one of the largest fintech-focused funds in Canada. Tech companies, especially tech startups, have been fundraising to expand their operation. The fund that also raised money in 2018 already has several investments in various tech companies. Some of the companies include Integrate.ai, KOHO, and Diagram Ventures.
Portag3, which is the venture capital arm of Sagard Holdings, is one of the leading Series A/B funds focused on the fintech sector globally. The successful raising of money by the firm shows that there is growing interest from Canadians in the tech industry.
Canada to embrace tech in all sectors through "technation" brand
Canada wants to grow its tech sector by ensuring that almost all sectors adopt the technology. For this matter, the Information Tech Association of Canada (ITAC) has indicated that it will introduce a new brand and logo. This, according to the association, is an indication of the evolution of its service offerings. ITAC's new logo, name, and the tagline "Uniting Technology, government and community for Canada's future" came as a result of the organization wanting to create an innovative leader going forward.
Angela Mondou, the CEO and President of ITAC, indicated that the country should make a serious decision and embrace tech in all sectors. The organization's new brand, "Technation" represents the power of collaborations between different sectors to ensure Canada emerges as a tech leader.
The Canadian tech industry has changed greatly over the history of ITAC. Microsoft Canada's President Kevin Peesker acknowledged the change and stated that Canada could become a tech leader globally if there is a collaboration between different sectors. He added that he was excited about the change that ITAC has undergone, and Microsoft is looking forward to the association as Technation.