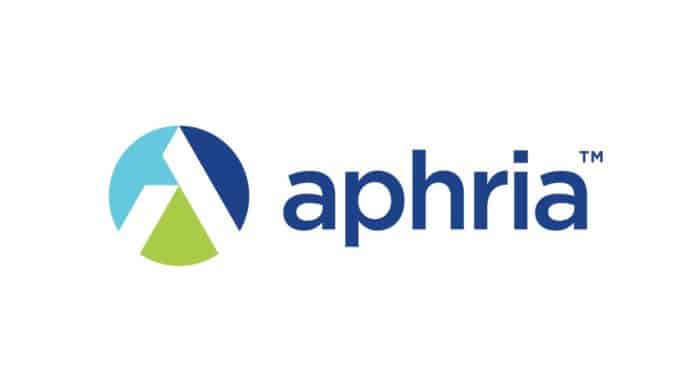 Schroll Medical ApS receives as one of the first producers a license for cultivation and medical cannabis processing.
Schroll Medical ApS, as the second company in Denmark, has just received a permit for cultivation and medical cannabis processing under the trial scheme. This means that Danish patients are now one steps closer to being able to buy Danish quality products grown without the use of pesticides within medical cannabis.
The permit requires an EU GMP certification, which is issued by the Danish Medicines Agency. The requirements for this are defined in drug standards, which sets extremely extensive requirements for both facilities, established quality systems as well as staff. It has been a very challenging task to become certified.
"It is therefore with great satisfaction that we have received this approval and we look forward to fighting moving forward with the next challenges up to getting the first product approved for the patients "says CEO Carsten Garbo Schroll.
However, the way forward for the first products to be sold to Danish patients remains a minimum of 4 months, since there is both production time and process time for product approval at the Danish Medicines Agency.
Expectations at Schroll Medical ApS are high. The customer interest before the first sale is great, and on them markets where medical cannabis is introduced, including Canada, the United States and Israel, have the results of many patient groups have been incredibly positive. In connection with this, Carsten Garbo Schroll notes: "We have in Denmark has been favored by forward-looking politicians who have opened up the experimental scheme, as one of the first countries in the EU. We are at the forefront of the wave, but many countries are right on our heels, so a success depends on the persistence of both politicians and producers."
About Schroll Medical ApS
Schroll Medical ApS is currently.
the only manufacturer of medical cannabis that is both Danish-led and Danish
owned and licensed for the cultivation and sale of medical cannabis.
Schroll Medical ApS has access to extensive experience with its parent company Schroll Management ApS
plant breeding as well as the establishment of efficient plant production.
The goal is that pharmaceutical production can
use this knowledge to develop the most effective varieties and products in collaboration with
doctors and universities in Denmark and the EU.