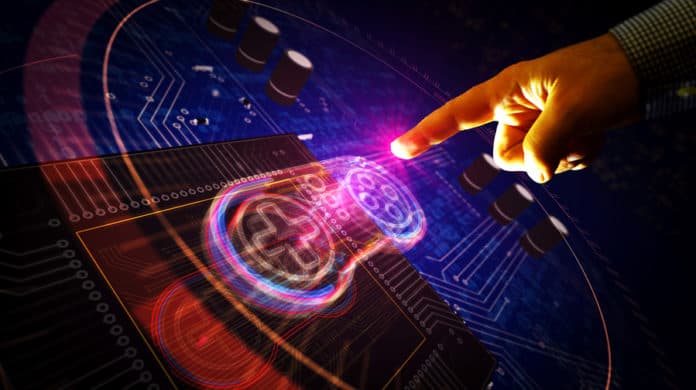 One of the industries that performed well during the coronavirus pandemic was the eSports sector and several Canadian eSports stocks have positioned themselves to leverage opportunities. With more people staying at home due to restrictions and lockdown a lot of people have turned to eSports for entertainment.
The number of people playing eSports and even viewership has grown tremendously during this period. Even before coronavirus hit the industry was showing signs of growth and the pandemic has created an opportunity to grow further. Several Canadian eSports stocks have seen an upsurge in the number of players as well as esports fans.
Enthusiast Gaming ended Q1 strongly with $11.5 million in cash
One of the stocks that have done well in Enthusiast Gaming Holding Inc. (OTCMKTS:ENGMF) which runs a network of digital platforms devoted to eSports gaming. In the company's Q1 result the company posted revenue of around $7.1 million with gross margin jumping to 46% compared to 34% in the fourth quarter of 2019. The company ended the quarter strongly with $11.5 million in cash and investments.
Last week the company announced the signing of a new partnership between Vancouver Titans and Pizza Hut Canada. Pizza Hut has been designated as the team and fan's Official Pizza. Titans and Pizza Hut will offer fans promotions throughout the season on game days. The partnership kicks off with a public service announcement campaign encouraging fans of titans to "Stay + Play @Home."
YDX Innovation acquires BEAT Gaming
Another Canadian eSports stock that has been bolstering its eSports segment is YDX Innovation Corp (OTCMKTS:YDRMF). YDX develops immersive technologies such as virtual ad augmented reality as well as eSports events and exhibitions. The company completed the acquisition of BEAT Gaming Corp an eSports management and organizing company based in Toronto.
According to terms of the agreement the company will pay $640,000 for the acquisition. This will include a stock consideration of $240,000 for 4 million shares and a $400,000 cash payment. This is a massive move for the company and its CEO Daniel Japiassu indicated that YDX is ambitiously bolstering its eSports segment.
New Wave among Canadian Esports stocks poised for growth
New Wave Holdings Corp (OTCMKTS:TRMND)  has also been enhancing its position to leverage opportunities in the eSports sector. The company recently announced the finalization of the acquisition of Even Matchup Gaming. EMG is a player management and event organizing company that creates online and onsite tournaments. it hosts around 80 events every year that include Tekken 7, Super Smash Bros, Dragon Ball Fighter Z, and Street Fighter V among others.
The company has announced that it will sponsor non-profit coalition TheraPsil which is seeking legal access for psilocybin for people with psychological distress and palliative distress. New Wave President Trumbull Fisher indicated that the company is optimistic regarding the potential of therapeutic medicine for distressed patients. He added that with more research the treatments will be adopted soon.