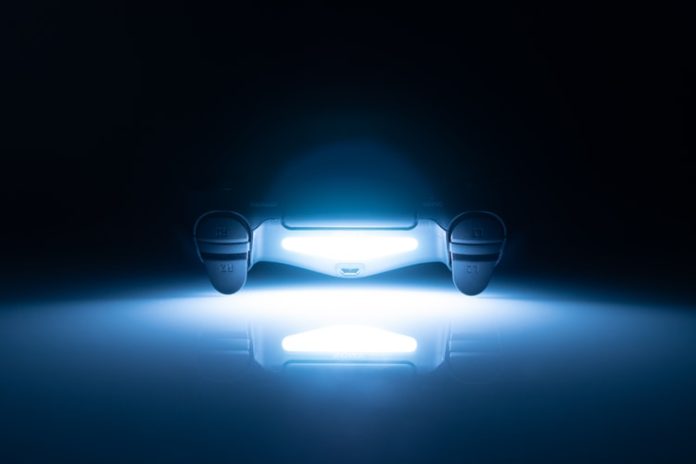 The eSports industry has not been affected that much by the coronavirus pandemic and for some Canadian eSports stocks, it has been a massive opportunity. Following the suspension of traditional sports attention of several people has been turned to eSports and video games for entertainment. The industry is holding well during this pandemic as more people staying indoors are now playing remotely and viewership has been increasing significantly on various streaming platforms on the internet.
There is massive potential in the eSports industry and according to Goldman Sachs, this market could hit $3 billion by 2022. The industry continues to expand fast and currently, the esports sector is ahead of social media and streaming in numbers of users, and in March spending in gaming was around $10 billion. Here are some Canadian eSports companies diversifying their operations to consolidate their positions in the market.
New Wave is one of the Canadian Esports Stocks looking beyond esports
Recently New Wave Esports Corp (OTCMKTS:TRMNF) announced that it was amending its investment policy because of the changing market environment. With the amendment, the company will be able to invest in other sectors besides eSports. Currently, the company is searching for investment opportunities in different emerging sectors.
Last month the company announced that it was returning 800 of its common shares Even Matchup Gaming for cancellation. The company also said it will pay $260,000 to Even Matchup for a return or around 7.55 million common shares from the principals. This is part of the company's divestment of its holdings in the company. The company has signed an LOI with Anahit international Corp for the acquisition of 50% in Anahit Therapeutics.
Versus is bringing in-app rewards to Kast
Another Canadian esports stock eyeing investments outside esports is Versus Systems Inc. (OTCMKTS:VRSSF). The company recently announced that it had entered an agreement to bring its in-app rewards to Kast's watch platform. This is a huge step for Versus because Kast will be the first partner outside gaming to integrate in-app rewards on its platform.
Nowadays watch parties, social media streaming, and video are becoming part of the global $250 billion streaming market that is expected to grow at a CAGR of 19% in the next four years. The integration of the rewards into the Kast platform will enhance engagement for Kasters of watch parties as well as spectators.
Torque completes merger with WinView and Frankly
Torque Esports Corp (OTCMKTS:MLLLF) has also been consolidating its position in the industry. The company has announced the completion of its merger with WinView Inc. and Frankly Inc. (OTCMKTS:FRNKF). With the acquisition of WinView and Frankly, the merged company will change to Engine Media Holdings.
The transaction will put the company at the forefront of developing new esports and streaming across various media platforms. Engine which is an acronym of (Esports News Gaming Interactive Network Engagement ) will be a formidable company with extraordinary assets combination that range from streaming technology, esports content, sports gaming, intellectual property as well as data and analytics.