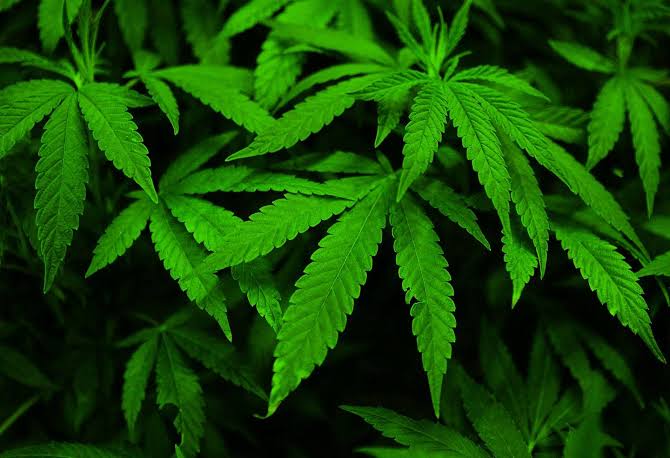 It has been a difficult year for Canadian cannabis stock with most of them burning significant investor wealth in the past year and the recent coronavirus pandemic seemed to have worsened thing. Industry operators have faced capital problems and most have been left grappling with debt. As a result, investors have been shying away from debt-ridden cannabis operators and seeking companies in a strong financial position.
Aphria among Canadian cannabis stocks addressing the issue of capital
One Canadian cannabis stock that has been addressing its liquidity issues is Aphria Inc. (NYSE:APHA) as it seeks to maintain a strong financial position. Last April the company sold a 5.25% $350 million convertible debt due in 2024 through a private placement. On May 8th the company announced a repurchase of around 26% of this debt at a huge discount. The company issued 18.7 million shares for $90.8 million of the debt and it also paid $2.1 million in unpaid and accrued interest.
In essence, the company issued stock worth around $69 million to debt holders at a 24% discount. With the transaction, the company has reduced its debt, lowered interest expenses, and as a result improved its net cash. Going forward this will help the company's equity improve considering it will have manageable debt.
Constellation excises warrants for 38.6% stake in Canopy
Following the recent COVID-19 rout, Canopy Growth Corp (NYSE:CGC) has been struggling to survive. The company fired several workers, closed its largest facilities, and also reduced operations in international markets. What has been helping the company in association with Constellation Brands (NYSE:STZ). Constellation continues to support Canopy and in the latest move, it has moved to exercise warrants that will give it 38.6% interest in Canopy. This is a huge vote of confidence for a company that has been struggling financially.
Canopy has continued to transform following the taking over the helm of the company by former Constellation CFO David Klein. Klein's strategy has been on cost control and focusing less on expansion as the company chats the path to profitability. The company is becoming disciplined financially and Klein indicates that the focus now is having products showing great promise.
Aurora makes moves to deal with its cash problems
Another Canadian cannabis stock that is seeking to turn things around is Aurora Cannabis (NYSE:ACB). The company's stock was on the verge of being delisted from the NYSE but following its 12-for-1 reverse shares split the company's shares are expected to begin trading at $8.06 and this might help the company to continue being listed on the NYSE.
The company has slowed its cash burn and at the end of Q1 2002, the company had approximately $205 million in cash. In recent times the company has been making various moves like at-the-market stock offering that allowed for selling up to $400 million of its common stock to dealers. In November last year, the company's debt holders converted a near-term debt of CA$227 million to common shares. By the end of last year, only debt of CA$2.3 million was yet to be converted.