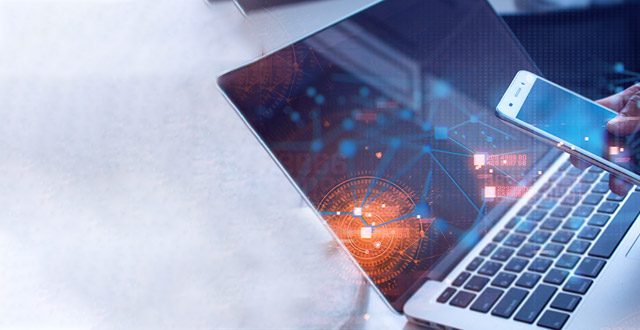 The COVID-19 pandemic has caused a lot of volatility in the past few months with equity markets affected significantly but some Canadian AI stocks have been showing an upward trend. Currently, AI is one of the most popular and fast-growing segments with Canada becoming an AI hub. Most companies have invested significantly in AI across different sectors from health, autonomous vehicles, supply chain management, agriculture to natural resources. The potential reward of using AI is huge and firms are developing cutting edge AI which us faster than that of rivals to maintain a competitive edge.
GoldSpot Discoveries using AI to establish mineralization zones
One of the Canadian AI stocks that are using the tech to disrupt the mining industry is GoldSpot Discoveries Corp (OTCMKTS:GDDCF). The Toronto based company is using AI to revolutionize mining with the use of throngs of data and algorithms to determine mineral deposits and drilling targets. Some of the company's clients include McEwen Mining (NYSE:MUX), Hochschild Mining (OTCMKTS:HCDHF), and Yamana Gold Inc. (NYSE:AUY) among others.
Recently the company announced that following its success at El Pennon mine, Yamana Gold has decided to reengage the company to use AI and machine learning to identify mineral resources at its Cerro Moro mine in Argentina. This will help Yamana to minimize risks of explorations as well as reduce costs of exploration and drilling. On it, part GoldSport will employ its AI and machine learning expertise to analyses and clean data for the Cerro Moro mine to develop 2D and 3D exploration program targets.
mCLoud using AI and IoT tools in asset management
mCloud Technologies Corp (OTCMKTS:MCLDF) is also another Canadian AI stock that is riding on the AI wave in the country. The company offers asset management capabilities that combine AI, IoT, analytics, and cloud computing. Recently the company indicated that it was combining its indoor air quality abilities of and AI-powered HVAC AssetCare platform with an active particle control based purification system through collaboration with SecureAire.
The company makes use of IoT sensors in bringing data from linked assets into the cloud. It then applies AI and analytics to optimize the performance of their systems. The company grew its revenue last year to around $18.3 million up from just $1.8 million in 2018.
Datametrex among Canadian Ai Stocks fighting COVID-19
Datametrex AI Limited (OTCMKTS:DTMXF) is also another Canadian AI stock with exposure to machine learning and AI through its subsidiary Nexalogy. The company uses a combination of deep learning, AI, and analytics to provide cybersecurity solutions. Datametrex has also been involved in the fight against COVID-19 with test kits.
The company has announced that it has completed the shipping of its first batch of COVID-19 test kits after receiving the final payment for the purchase order. It shipped the kits for a mining company that has operations outside Canada in various jurisdictions. The aggregate gross sales for the purchase order were around CA$500,000 minus shipping costs.