Pacton Gold – Quality Stock At A Discount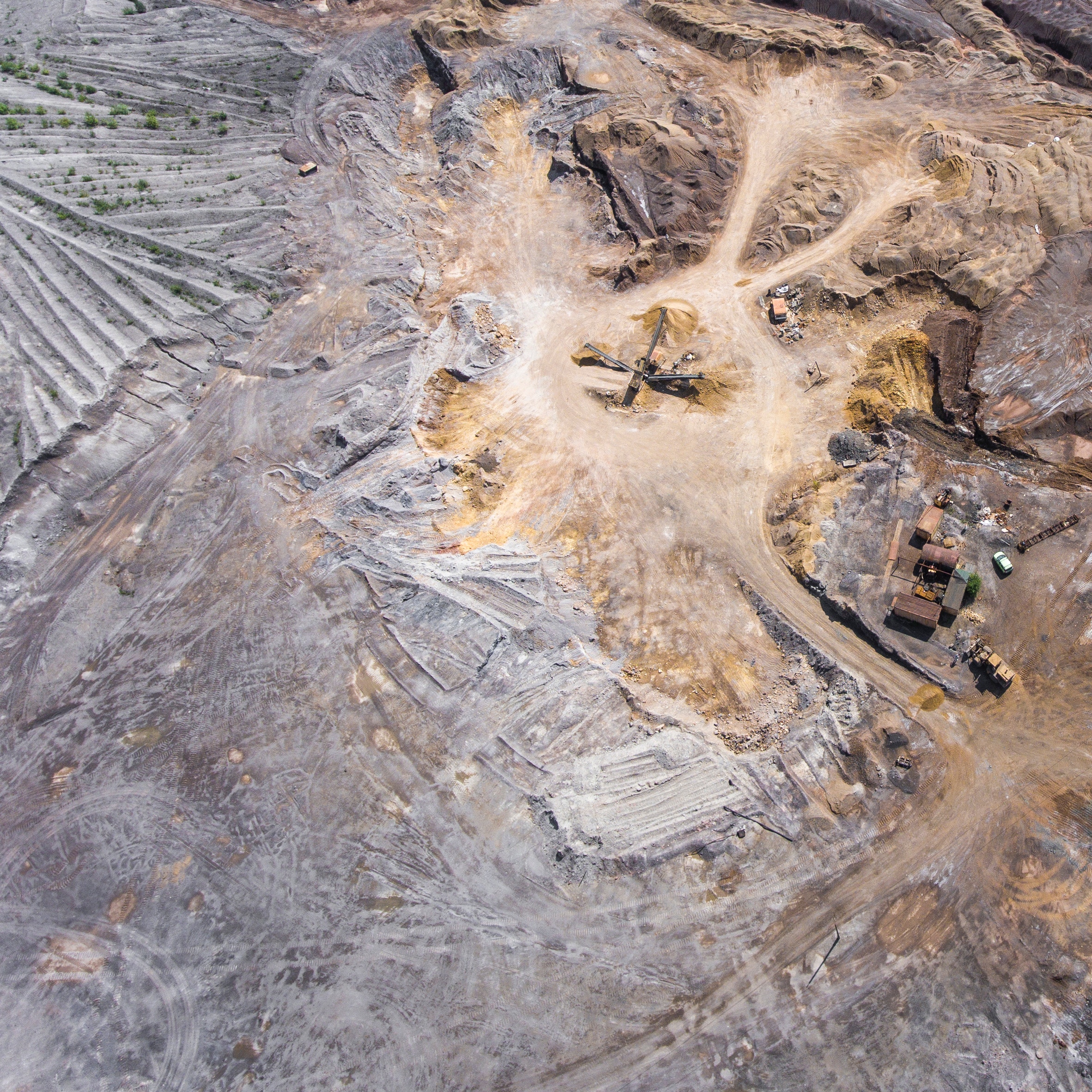 Pacton Gold (TSX.V: PAC.V) (OTC: PACXF) has been pretty active in terms of its operational activities. Since the start of the year, the gold mining company has made several strategic moves, including the acquisition of key properties, raising funds and addition of key shareholder.
Pacton has acquired several key properties in Western Australia's Pilbara Gold Rush. The Pilbara Gold Rush started last year in July after Artemis Resources and Novo Resources found near-surface conglomerate-hosted gold nuggets. By November, the region attracted as many two dozen resource companies.
"The Pilbara Region of Western Australia is one of the most resource-rich areas in Australia and there has been very little exploration at depth," said David Lenigas – Artemis' Executive Chairman.
Further, the Pilbara Gold Rush also attracted major players like Kirkland Lake Gold and kingmaker Eric Sprott, who has reportedly acquired a stake in many companies operating in the region (including Pacton Gold). The backing of Sprott in itself is a big reason to go bullish on any company. He is a "long-time gold bull," who advised investors to buy gold before the financial disaster in 2008.
In Pacton, Sprott owns about 10.1% of the outstanding common shares giving him control over 18.4% of the company. So, the billionaire has a significant interest in Pacton's success. Many see the involvement of Sprott and other big names in the Pilbara Gold Rush as sort of a guarantee for big returns.
"What has really attracted me to the Pilbara region is the involvement of Eric Sprott and Kirkland Lake, whose shareholders include heavies such as Van Eck, Fidelity and Oppenheimer," long-time gold stock analyst and founder of Gold Stocks Trade – Jeb Handwerger told INN.
Pacton Gold, on its end, is continuing to build its portfolio. Last week, the company entered into another binding letter of intent to acquire Yandicoogina and Boodalyerrie exploration licenses and mining leases from Gardner Mining. "The acquisition of the Yandicoogina and Boodalyerrie Gold Projects provides a significant increase in the scale of exposure to the Pilbara region both in relation to conglomerate and structurally controlled gold systems," said Pacton's Interim President and CEO – Alec Pismiris.
And, it is not that the company is blindly picking up the properties. Instead, it is making sure that the assets that it acquiring are productive enough to help it meet its goals. Last week, the company announced that it is terminating its agreement with Marindi Metals (signed a few months back) following the "outcome of its due diligence investigations."
Though the company is showing no signs of slowing, its stock has been dropping since last week or so. There are two reasons for it. First is the profit booking as Pacton's stock (despite shedding over 27% in last five days) is up over 400% in last one-year and over 70% YTD. Second reason is the uncertainty over the gold prices, which breached the psychologically important $1,200 level earlier this week.
However, both these reasons do not hold for the long-term investors. Pacton has a robust portfolio of properties, and thus, offers more upside potential. And, gold, which has always been a safe haven, will regain its shine sooner or later. So, the recent drop must be seen as opportunity to get a quality stock at a discount.