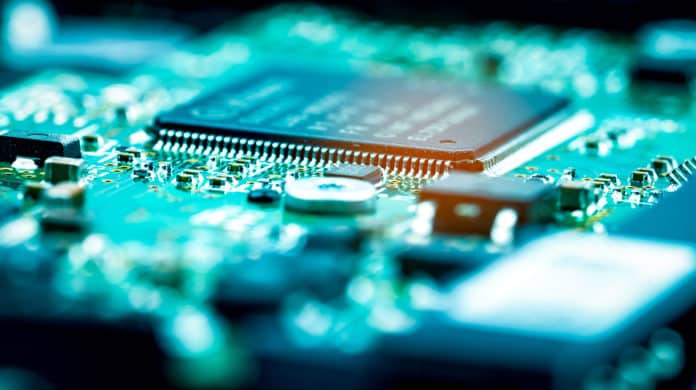 The Canadian tech industry has seen tremendous growth over the past few years. The government of Canada has been supportive of the industry and has helped it grow through investments in tech companies. The environment in Canada is favorable for the growth of the industry with the legal environment enabling for tech startups.
Waterloo poised to become a major tech hub in the next decade
Canadian cities such as Vancouver, Ontario, and Toronto have become tech hub and they are even attracting US companies such as Apple Inc. (NASDAQ: AAPL), Amazon.com Inc. (NASDAQ: AMZN), and Microsoft Corp (NASDAQ: MSFT). Canada also boasts some of the leading tech companies such as BlackBerry (NYSE: BB), Slack Technologies (NYSE: WORK), and Shopify Inc. (NYSE: SHOP).
Going to the next decade Canadian cities will continue growing as tech hubs and one such region that will flourish is Waterloo. Experts indicate that the region will succeed in the next decade as a tech hub but developing its talent will be key in its success. According to Communitech CEO Lain Klugman, Waterloo has continued to show potential in the tech sector despite having a population of fewer than one million people. Its potential is the reason US tech companies such as Google (NASDAQ: GOOGL) have offices in the area.
Going to the next decade AI professor and Research Chair at the University of Waterloo Fakhri Karray says there will be several changes in the tech industry. Karray who works with virtual assistants said that in 2020 some of the changes in the tech sector will be evident. Virtual assistants such as Alexa and Siri have become popular nowadays.
Atlantic Canada emerging as a tech leader in natural resources
As the tech revolution continues in Canadian cities experts are betting on Atlantic Canada to emerge as a tech leader in natural resources. Experts argue that Atlantic Canada on the innovation map with several tech initiatives emerging in the region. The region which identifies with natural resources has seen the growth of tech firms such as BioVectra Inc., and Verafin Inc.
Industry insiders want to make Atlantic Canada a tech powerhouse by focusing on natural resources. The idea is to employ tech to transform traditional industries like mining, forestry, fisheries, energy, and agriculture.
Microsoft to expand its Azure Availability Zones in Canada
Canada presents huge potential for multinational tech companies such as Microsoft. Microsoft Canada has announced that it is expanding its Azure Availability Zones in Canada as well as an increase in capacity by around 1300%. This will give customers resilience, high availability, and performance to help them in scaling as Canada continues to embrace technology.
The Availability Zones give clients high availability for their applications and services and protection from possible software and hardware failures. The company will also increase its compute capacity and add new capabilities in the Azure Canada East region. The company seeks to build its presence in Canada with the expansion as well as help businesses get access to innovations and enhance business development.