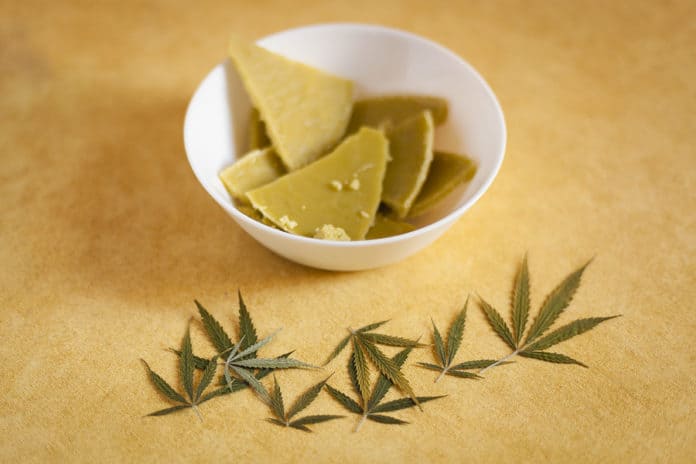 Cannabis retail sales in Canada continue to edge higher benefiting from a friendly regulatory framework. Data by Statistics Canada indicate that sales rose past the $100 million mark for the first time in July, reaching an all-time high of $104 million.
Cannabis Sales Growth
Sales were up 14.3% in the month, representing one of the biggest one-month advances since the North America nation legalized recreational sales at the federal level. Robust sales in the month took the total amount of recreational sales to $676.4 million for the first ten-months. Ontario and Alberta accounted for a big chunk of the sales registered in the month.
Sales in Ontario, in particular, could have been much higher had the Ontario Cannabis Retail Corporation benefited from the opening of more stores. Despite spending at least $10.2 million on costs associated with new stores, most of the stores did not open depriving the province crucial sales channels
While it has been close to a year since Canada legalized recreational cannabis, it's not been easy for Canadian consumers to get a hold of marijuana. A slowdown in the opening of new dispensaries and store outlets has forced many people to the black market as a way of full filling their cannabis urges.
It's becoming increasingly clear that opened dispensaries and other stores are struggling to match supply with demand. Most dispensaries remain sold out of their high-quality strains underscoring the strong demand.
In addition, the fact that average prices of legal cannabis are relatively high, compared to what is on offer in illegal markets continues to hurt total legal sales. Amidst the challenges, industry-leading companies continue to generate significant revenues on ramping up cannabis production capacity to address the growing market demand.
The much-awaited legalization of cannabis edibles and beverages is poised to open up the market further, creating a much-needed opportunity for big players in the industry.
Cannabis Stock to Watch
Hexo Corp (TSE: HEXO) is one of the companies well positioned to benefit from the opening up of the cannabis market with derivatives. The company has already inked a strategic partnership with Molson Coors Brewing for the development of CBD infused beverages. In addition, the company boasts of more than 600,000 square feet facility for the cultivation and processing of cannabis. While the stock has taken a significant hit, the pullback presents an opportunity to buy the stock at a discount.
OrganiGram Holdings Inc. (TSE: OGI) is another company with tremendous potential as it is not subject to the big competition in some of the most established cannabis market. The company has entrenched its footprint in the Atlantic region where it is operating a monopoly under minimal competition. The easternmost provinces where the company operates from boasts of the highest adult-use rates presenting a unique market opportunity for the company.
Canopy Growth Corp (TSE: WEED) is a Canadian cannabis play for investors looking to gain exposure to the burgeoning U.S cannabis market. The company boasts of the best strategy for generating value in the U.S market. The company is spending in upwards of $100 million to develop a hemp production facility in New York. The company has also shown it is ready to spend big as part of an effort to accelerate inorganic growth. It has already tabled a $3.4 billion takeover bid for Acreage holdings.'