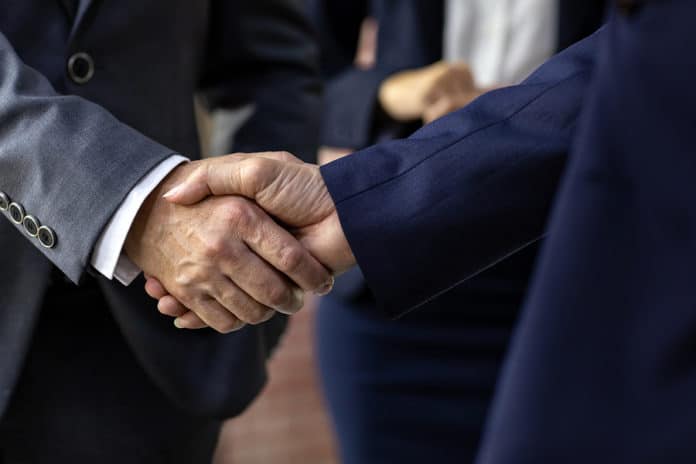 Last year was an eventful year for the Canadian mining companies with several mergers and acquisitions. The industry has witnessed several changes in recent times and most companies are positioning themselves to draw value. Some of the biggest mergers were witnessed in 2019 with junior miners also consolidating their assets to create entities that can compete in the space.
Mergers and Acquisition to continue in 2020
According to international law firm Dorsey & Whitney partner Nora Pincus says that the mergers and acquisitions will continue in 2020. Bank of America Securities indicates that last year the total transaction of gold M&A in 2019 was estimated at $20.2 billion. Nora thinks that market consolidation in the mining sector will continue in 2020.
However, she feels that it is unlikely that the M&A will be huge in terms of dollar value. It is possible to see higher volumes as well as smaller dollar figures considering there has been much consolidation in the past year with Barrick Gold Corp (NYSE: GOLD) and Newmont Corporation (NYSE: NEM) completing some of the largest deals. The industry will witness more deals in mid-caps to small-cap companies as well as enhanced investment in mid-cap companies from majors.
Osino Resources announce $10 million equity financing
Mining companies have continued to make deals as they consolidate resources and enhances their exploration activities. Osino Resources Corp (OTCMKTS: OSIIF) which recently announced overnight marketed offering has announced the signing of an underwriting agreement with a group of underwriters. Cormark Securities Inc. led the group with others including Canaccord Genuity Corp, M Partners Inc., Haywood Securities Inc., and Beacon Securities Limited. The agreement entails the sale of around 12 million shares at CA$0.78 per share which will generate aggregate proceeds of around CA$10 million.
Osino has granted the group of underwriters the option to buy another 15% of the shares of the offering under the same conditions. They can exercise the optio0n within 30 days after the closing of the transaction to cover any over-allotment and for market stabilization. The company plans to use proceeds from the transaction to fund its exploration activities in Namibia and general working capital.
Canada to host 2020 CERBA Mining Conference
Canada which boasts several mining companies globally is at the center of the global mining space. The country will host this year's Canada-Eurasia-Russia Business Association (CERBA) Mining Conference. The annual event that focuses on the mining sector will be held in Toronto in March. It offers coverage to mining developments and trends in Eurasia and also provides a platform for mining education and exchange between industry players.
This year's theme for the event will be new international cooperation and investment opportunities in the industry. So far more than 150 delegates are expected to attend from Uzbekistan, Kazakhstan, Ukraine, Belarus, Russia, Mongolia, and Canada. The event will feature two sessions and also a networking reception. The conference will happen during this year's PDAC convention to be held at the Metro Toronto Convention Centre between March 1 and March 4.