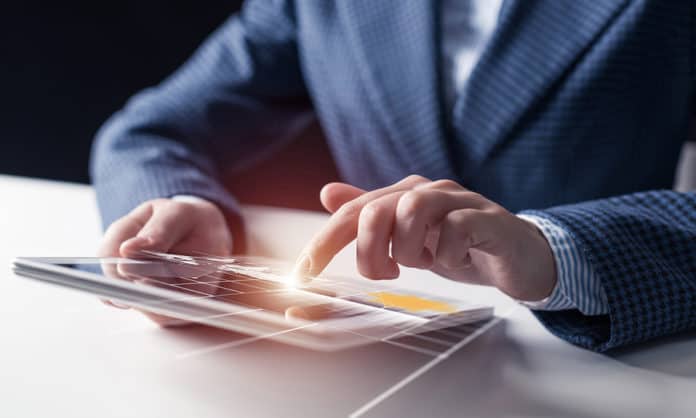 Investing in tech stocks can be a risk but over the pandemic, Canadian tech stocks have shown some resilience and gave investors significant returns. Tech stocks have been flying high but there is still volatility which makes it challenging in knowing if they will sustain the momentum or a correction is near. Here are some hot Canadian tech stocks currently.
Drone Delivery disrupting the logistics industry
Commercial Drone company Drone Delivery Canada Corp (TSXV:FLT) has been disrupting the logistics space by using drones to make deliveries. There is huge potential in the logistics industry and commercial drones are solving last-mile challenges. Drones can deliver automotive spare parts to drivers on highways, accelerate delivery of delivery for online shops, and even deliver critical medicine to remote areas.
The company has offered an update in the Condor drone testing in which various aspects such as triple redundant navigation system, communication system, and autopilot systems among others were tested. More Condor testing is expected in Q4 2020 in readiness for commercialization.
Kraken Robotics inks $40 million deal with Royal Danish Navy
Another stock promising investors in the long term is Kraken Robotics (TSXV:PNG) which deals with underwater robotics systems and sensors. The company has created a niche for itself and will see massive growth going forward thanks to its geographical diversification with a range of underwater capabilities.
The company signed a $40 million two-year deal with the Danish Ministry of Defence Acquisition and Logistics Organisation. The company will supply the Royal Danish Navy with mine-hunting sonar equipment. Kraken will deliver its KATFISH™ Synthetic Aperture Sonar Tentacle® Winch and Autonomous Launch and Recovery System in H2 2021.
Pivot Technologies among promising Canadian tech stocks
Pivot Technology Solutions (TSE:PTG)  had an exceptional Q2 2020 posting 12.1% growth in services revenue with an adjusted EBITDA of $7.5  million. The company has signed an agreement with Computercentre Plc and its subsidiary 1264283 B.C Ltd. Under the terms of the agreement, 1264283 will acquire all common shares of Pivot at CA$2.6 per share for a total consideration of C$105.8 million.