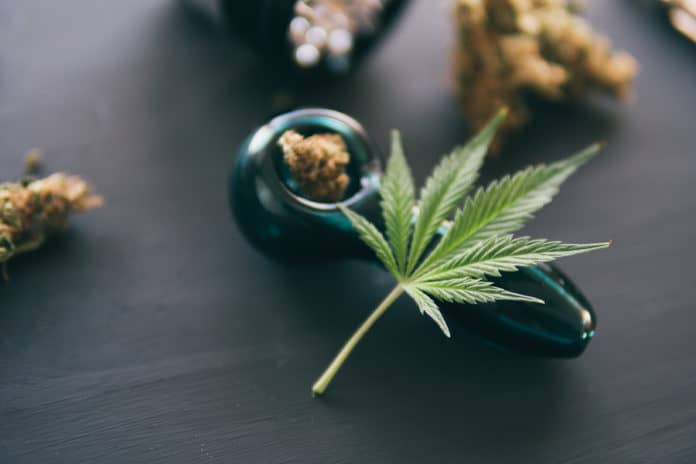 Global equity markets have been experiencing volatility but Canadian cannabis stocks have comparatively in the safer side. The surge in demand for cannabis during the COVID-19 induced lockdowns boosted pot companies. Here are some big names poised to continue performing exceptionally.
Aphria expected to grow sales with licensing of more stores in Ontario
Aphria Inc. (NASDAQ:APHA) is one of the leading Canadian cannabis stocks currently and it is trading at a discount. With Ontario beginning to license more retail stores the company is expected to grow its sales significantly by maintaining its market share in Canada of 12.5%. Aphria will report results for the fiscal year that ended in May later this month and could double sales to CA$530 million with earnings breaking even.
Aurora Cannabis among Canadian cannabis stocks turning things around
Aurora Cannabis (NYSE:ACB) is also another Canadian cannabis stock that has not been doing well in the recent past but it seems it is turning things around. The company reported net sales of CA$75.5 million in its Q3 2020 which is a significant improvement from Q2.
Despite its struggles this past year and a weak balance sheet the stock's transformation is on track and already it is hitting targets set in February. Aurora has moved to consolidate facilities as it seeks to transform SG&A costs. It targets SG&A of CA$42 million in the first quarter this reducing operational expenses by 50%.
OrganiGram cut its workforce amid COVID-19 pandemic
Another company that has been cutting its expenses as it charts the path to profitability is OrganiGram Holdings (NASDAQ:OGI). Early this month the company reported that it has slashed its workforce by 25% band that it expects its net revenue for Q3 to be down from Q2. Its Q2 results reported in April were uninspiring with YoY revenue dropping 14% to CA23.3 million. At the end of February, the company had CA41.1 million in cash which could be enough to enable it to weather the pandemic.