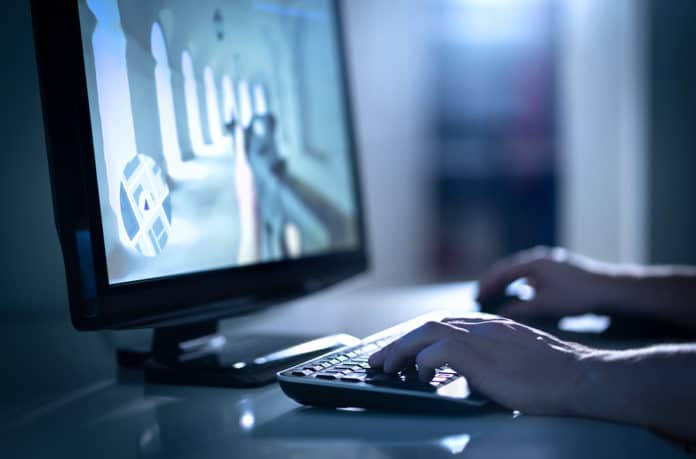 ESports has emerged as a legitimate career option for many Canadian Millennials. The trend can only continue to grow as the prize money on offer in eSports tournaments continues to rise.  For investors who have made a substantial amount of money in the cannabis space, electronic sports might as well offer interesting investment opportunities.
ESports Growth
After a blockbuster 2018 that saw eSports revenues clock record highs of $865 million in 2018, things are about to get even rosy. Industry experts expect the sector to hit the $1 billion mark in revenues in 2019. A compounded annual growth rate of 22.3% in the overall industry essentially points to revenues of $1.79 billion by 2022.
Canada is one of the countries poised to contribute to the expansion and growth as more people continue to embrace the new form of sporting. Fuelling the growth is an influx of game developers as well as third party companies running competitions. Big brands looking to endorse eSports gamers as well as media outlets ready to sign rights for streaming some of the tournaments all but points to a bright future.
Growing prize pool money is another reason why most Canadian Millennials are opting for eSports as a career option. In 2015 gamers attending the Canadian League of Gamers tournament walked with $20,000 in prize money.
Two years later the prize money had clocked highs of $200,000 affirming the growth of eSports in the country. In the recent past, it's become increasingly clear that eSports is the next facet in the gaming industry poised to create new industry millionaires.
While a number of eSports locations have cropped up around the country, the unveiling of a professional gaming stadium in Richmond British Columbia affirms the fact that eSports is slowly going mainstream.  The Richmond eSports facility will be a massive eSports training facility as well as one of the best places to hang out in for people who want to see gamers battling it out.
For those not into games, then investing in companies focused on eSports software-hardware marketing and organizing would be the right call.
eSports Stock To Watch
Millennial Esports Corp. (TSXV: GAME) is one of the fastest-growing companies in the Canadian burgeoning eSports sector. The company is building a name for itself as a gaming publisher. It also provides a wide array of solutions in areas of eSports racing as well as professional motorsports worldwide.  The stock is currently trading at a discount relative to its tremendous potential in the burgeoning sector.
Enthusiast Gaming (TSXV:EGLX) has curved a substantial amount of market share for its self by focusing on advertising around eSports. With a vast portfolio of up to 80 video gaming websites, the company is on course to generate significant revenues as big brands look to target eSports gamers and enthusiasts. The company's platform attracts over 1 billion ad requests a week.
EPlay Digital (CSE:EPY) on its part provides excellent exposure to the development of mobile games as well as eSports and augmented reality games. The company boasts of a vast portfolio of games set to take advantage of the eSports spectacle. The company also boasts of a platform, which brings sports fans together through the creation of fantasy teams.