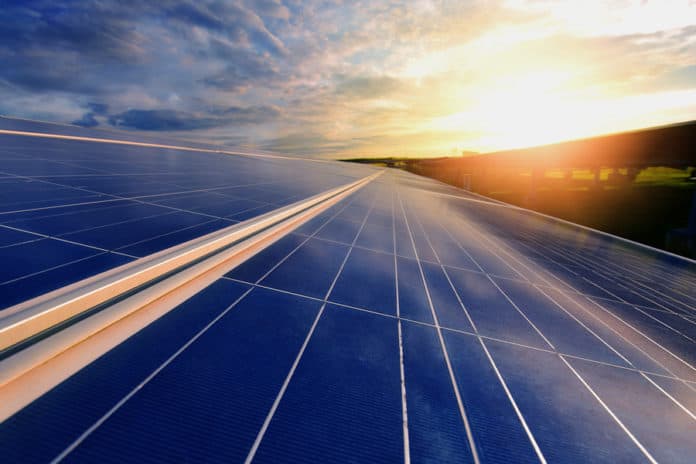 The energy sector in Canada spends considerable amounts in clean technology but in terms of innovation, it is still behind. Around $1.4 billion is spent annually in the energy industry. Innovations and focus on clean energy such as geothermal energy will likely spur growth in the ailing oil industry in Canada as well as contribute to more jobs.
Late last year a rig crew began drilling a well in Torquay, Sask but instead trying to reach gas or oil the target was a hot sedimentary aquifer for steamy water for the country's first geothermal energy project. According to Deep Earth Energy Production Corp. CEO Kirsten Marcia, results of the drilling were promising from the well and they plan to return later this year to continue drilling for the geothermal electric generation station.
Geothermal could be a solution to the struggling oilfield services industry
The process has had regulatory challenges and the province of Saskatchewan which is the only province currently allowing geothermal power generation had to make regulatory changes to permit the development of geothermal power. In the drilling of the geothermal well, Marcia had to convince the oilfield service companies contracted to drill to make modifications on the way they were drilling with the focus being hot water instead of gas or oil.
Canadian oil services companies have not been performing well despite the recent increase in global oil prices. The oilfield services companies such as Precision Drilling Corp (NYSE:PDS), Trican Well Services Ltd. (OTCMKTS:TOLWF) and Calfrac Well Services Ltd (OTCMKTS:CRWFF) have had a torrid year with their stocks taking a beating even when the overall energy sector reported marginal gains.
With the oil sector performing badly in Canada the focus on geothermal power is a big opportunity for the country and it will boost its share of clean energy to the grid. It will also be a relief for close to 14,000 former gas and oil sector workers who are desperately searching for new jobs.
Geothermal power to offer clean energy and create hundreds of jobs
Although the geothermal sector is still in its nascent stage it, however, holds huge potential because it will offer clean energy solution as well as tap into the skills of the oil and gas workers who have been laid off. According to Alison Thompson the CEO of Borealis Geopower, a Calgary-based geothermal company, there is nothing that the oil and gas industry offers that cannot be found in geothermal. Often the potential of geothermal power generation in the country is belittled based on the notion that the quality of hot sedimentary aquifers in Canada is not as good as in other places like Iceland.
Regions with geothermal potential
The areas that are said to have significant geothermal potential in Canada include Saskatchewan, British Columbia, and Alberta. Despite only around 40% of the country's landmass having geothermal potential with technological advancement, it means that at least 100 geothermal projects can meet the energy needs of Canada.
Deep Earth Energy is targeting Saskatchewan, and Alberta and some sections of Manitoba that have the sedimentary aquifers for geothermal power generation.