For GE's Larry Culp, it's all about the art of managing expectations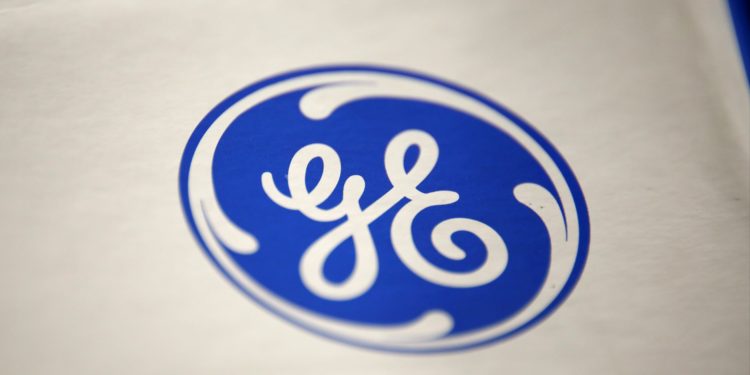 Culp took over as CEO on Oct. 1 with a long to-do list he is slowly checking off. GE recently announced the spin-off of its 111-year-old rail business as well as a sale of part of its stake in oilfield services firm Baker Hughes.
Culp's track record as CEO of the science and technology conglomerate Danaher, where he more than quintupled market value and revenue over a decade, was supposed to give investors hope, but some remain unconvinced. GE is a much larger company, with revenue north of $120 billion and almost five times as many employees.
Those with any meaningful financial stake in General Electric have likely been following headlines about its cash flow, a term used by analysts to describe any money left over after a company has paid for its normal operations. To the dismay of some investors, Culp on Thursday projected the company could burn as much as $2 billion more in cash than it makes this year.
But the situation is expected to improve next year. "We have work to do in 2019, but we expect 2020 and 2021 performance to be significantly better," Culp said in a press release. Challenges should diminish, he added, and operational improvements should yield financial results.
The relative calm in the stock after the disclosure could be because Culp had already prepared investors by saying last week the number would be negative, without specifics.
"That's the hard part," said RBC's Dray, who has a buy rating on GE shares. "Everyone wants to hear all the specifics right then and there." Instead, on the third and fourth quarter earnings calls, Culp "was trying to sensitively explain and give a road map when he clearly did not have all the specifics yet."
And remember: Culp and Dray are talking about estimates here. Investors will have to wait to see if 2019 cash is, in fact, negative.
The forecast that cash flow would turn positive in 2020 and pick up more momentum in 2021 "is the biggest positive disclosure, in our view," Dray said in a note to clients.