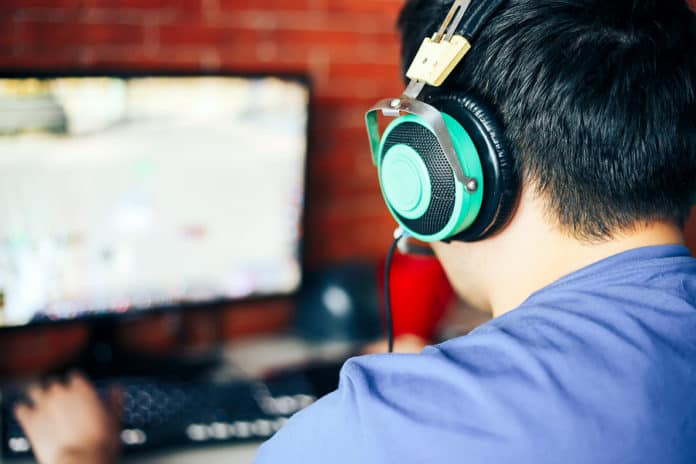 Electronic sports have given rise to one of the biggest and fastest-growing sectors in the multibillion-dollar industry. The rate at which eSports is revolutionizing sports and video games is one of the reasons why investors are increasingly taking an interest in the merging segment.
ESports Robust Growth
As the sector continues to mint millionaires in the form of professional gamers so are revenues, generated by companies rising. ESports generated about $869 million in revenues in 2018. The figure is poised to hit the $1 billion mark in 2019 as more big brands get involved in eSports and as more viewers flock to watch their favorite games.
Big companies are increasingly investing in eSports, on the acknowledgment of the vast opportunities up for grabs. Amazon has already acquired Twitch, a platform it intends to use for streaming games. Comcast on its part has invested $50 million in an eSports arena. Ferrari, on the other hand, is the latest addition to the Formula 1 esports series.
Esports is becoming increasingly popular among big brands for good reasons. For starters, the burgeoning segment presents a unique opportunity for big brands to monetize the millions of people that stream into arenas or stream eSports. Reports that eSports will account for as much as 10% of all sports viewing by next year presents a unique target market for big brands.
ESports has also become one of the most valuable resources given the kind of data in the offing. Brands are increasingly scrambling to harness the troves of data up for grabs from millions of players all over the world as well as viewers that come to watch their favorite players. The data up for grabs should help big brands launch successful advertising campaigns more so targeting the elusive millennial base.
With eSports poised to give rise to a $3 billion industry by 2022, a number of companies already providing attractive investment opportunities.
ESports Stock To Watch
Millennial (TSXV:GAME) with a market cap of $10 million is one of the company's well positioned to generate significant value in the burgeoning eSports sector. This is an ideal pick for investors looking to gain exposure to eSports media rights as well as advertising and big data. The company is also a one-stop-shop for the development of eSports games.
The company has already acquired Eden, a game developer behind Formula one Racing game that continues to take eSports by storm. The game generates more than $18,000 a month.
Victory Square Technologies (CSE:VST) is also taking the eSports segment by storm, consequently providing exciting investment opportunities. Operating as a technology company in the industry, the company provides excellent exposure to the use of big data and artificial intelligence to come up with immersive eSports games. The company already boasts of a robust portfolio made up of players across a number of industries such as sports gaming and artificial intelligence.
Enthusiast Gaming (TSXV:EGLX) is one of the fastest-growing digital media companies in the eSports segment. The company is on the cusp of generating significant advertising revenues as it continues to receive over 1 billion ad requests across its 80 video gaming industries. The company also hosts eSports tournaments from which it continues to generate significant returns.