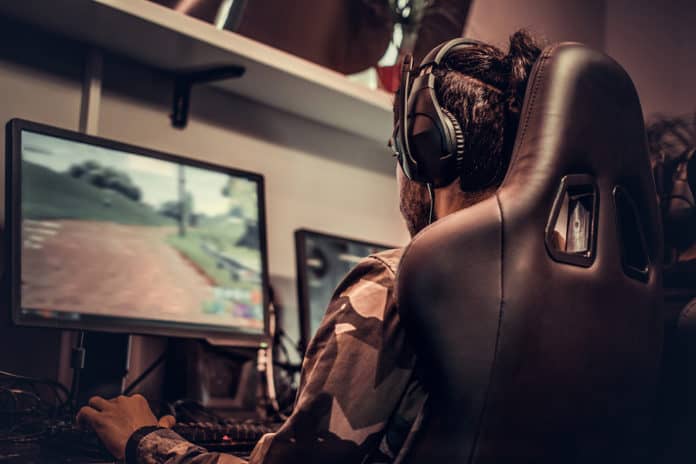 Electronic sports is the fastest-growing segments within the multi-billion dollar gaming industry. While the growth has caught many people by surprise, it appears the industry is just but starting. Viewership numbers have already hit hundreds of millions with revenues now set to clock the $1 billion mark for the first time in history. While the growth is international, Canada eSports sector has also continued to enjoy its fair share of growth.
eSports Rapid Growth
eSports acceptance into the mainstream industry has everything to do with tech giants taking keen interest and expanding their footprint into the segment. The likes of Google and Amazon have already launched eSports streaming services as they seek to gain access to the growing audience and player base.
Media companies acquiring streaming rights has all but helped propel the spectacle on the global scene. Thanks to an influx of eSports streaming services, viewership continues to grow at an impressive rate. Nearly 100 million people watched The World Championship of League of Legends in 2018 up from 8.2 million as of 2012
An influx of sponsorship deals supplemented by media rights has seen the prize money that professional gamers walk away with skyrocket to millions of dollars. ESports earnings are also on the rise seen as one of the reasons why most gamers are treating the spectacle as any career in the gaming industry.
German Kura Takhasomi is one of the highest-earning professional eSports gamers having earned over $4.1 million to date.  Danish Johan Sundstein has amassed over 3.8 million in eSports winnings closely followed by Jordan-Polish Amet Al-Barkawi who has won as much as $3.7 million in eSports prize money.
Canada is slowly following in the footsteps of South Korea as it seeks to normalize the eSports culture. A number of eSports venues that allow people to congregate and battle it out on various eSports games have already cropped up.  An eSports academy is already up and running in Montreal, Vancouver having already hosted a DotA 2TI tournament.
Canada boasts of the 7th highest tournament winnings in the world behind the likes of South Korea China, the U.S, and Sweden. The country should continue to produce highly skilled players as more gamers continue to take eSports seriously.
Amidst the growth, a number of Canadian companies are already providing investment opportunities to the burgeoning industry.
Axion Ventures (TSXV:AXV) has embraced the eSports culture with the unveiling of its eSports game dubbed INVICTUS: Lost Soul. With a market cap of over $200 million. The company is an ideal pick for investors who wish to gain exposure to the development of eSports games with high retentions rates.
Enthusiast Gaming (TSXV:EGLX) is a company leveraging eSports to grow its advertising business. The company boasts of 80 video gaming sites through which it receives over 1 billion ad requests a week. The fact that the websites attract over 150 million monthly active visitors should allow the company to generate significant ad revenues going forward.
EPlay Digital (CSE:EPY) just like Axion Ventures has also made a name for itself on the development of mobile games as well as eSports and augmented reality games. Big Shot is the company's flagship platform that brings sports fans together to create fantasy teams and customize avatars.