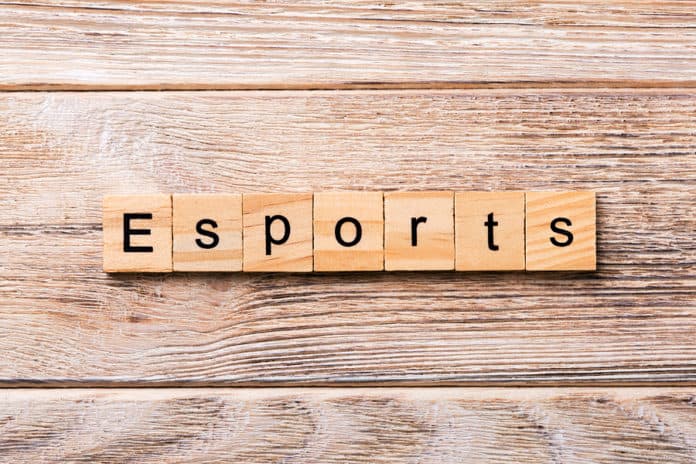 ESports is the place to be if one wants to become a millionaire while playing video games. A lot of money is streaming into the electronic sports space thanks to sponsorships, advertisements as well as media rights. The result has been a spike in prize money for gamers on various eSports tournaments.
Highest Grossing eSports Gamers
A 16-year-old Kyle "Bugha" Giersdorf is the latest millionaire in town on winning $3 million on the just concluded 2019 Fortnight World Cup eSports tournament. He is not the only one dancing in the clouds on walking away with such a fortune. A number of eSports gamers have also signed sponsorship and endorsement deals with some of the biggest brands transcending various industries.
Kuro 'Kuroky' Takhasomi is the wealthiest eSports personality on participating in 103 eSports tournaments. In the process, the gamer has successfully accrued $4.2 million on emerging as the best Dota 3 player. His biggest win saw him net $2.1 million in a single Dota 2 eSports tournament in 2017
Andreas "Xyp9x" Højsleth is ranked as the wealthiest eSports athlete on playing Counter-Strike: Global Offensive. Coming in first, in 43 eSports tournaments has seen him earn more than $1.45 million. His biggest win came from the Intel Grand Slam where he walked away with $200,000.
Lee 'Faker' Sang Hyeok in the man to beat in League of Legends. He is the richest eSports athlete from South Korea having amassed more than $1.2 million from various League tournaments. First-place finishes in major tournaments affirm his reputations in the industry.
A well-known StarCraft II player Sasha 'Scarlet' Hostyn is one of the most sought after eSports female athlete. Based in Canada, Scarlett made her name with a stellar performance at the IPL 4 that saw here defeat many difficult opponents. In 2012, she won the StarCraft II World Championship Series Canada. Ranked as the wealthiest transgender eSports athlete Scarlet has in the recent past won the Intel Extreme Masters Season XII earning $50,000 in the process.
Amer 'Miracle' Al-Barkawi is another prolific eSports athlete has made a name for himself on playing Dota 2. He is the highest-earning eSports personality from Jordan having teamed up with Kuroky in the past. Boasting of three first-place finishes at eSports tournaments has seen him rack up as much as $550,000
As the eSports spectacle continues to take over, a number of Canadian companies continue to provide exciting investment opportunities.
ESports Stocks To Watch
Very few companies can come close or Axion Ventures (TSXV:AXV) when it comes to pursuing opportunities around eSports. With a market cap of over C$200 million, the company continues to unveil eSports games such as Invictus Lost Soul to address growing market demand. The retention rates of the company's' games are much higher as compared to those in the mobile games industry.
Enthusiast Gaming (TSXV:EGLX) on its part has curved for itself market share on advertising around eSports. The digital media company receives over 1 billion ad requests a week on its 80 video gaming websites. Its websites also attract over 150 million monthly active users. In addition to pursuing ad revenues, the company also hosts eSports tournaments.
EPlay Digital (CSE:EPY) is an ideal pick for gaining exposure to the development of mobile games as well as eSports and augmented reality games. The company also boasts of Big Shot, an eSports platform that brings sports fans together to create fantasy teams around various games.