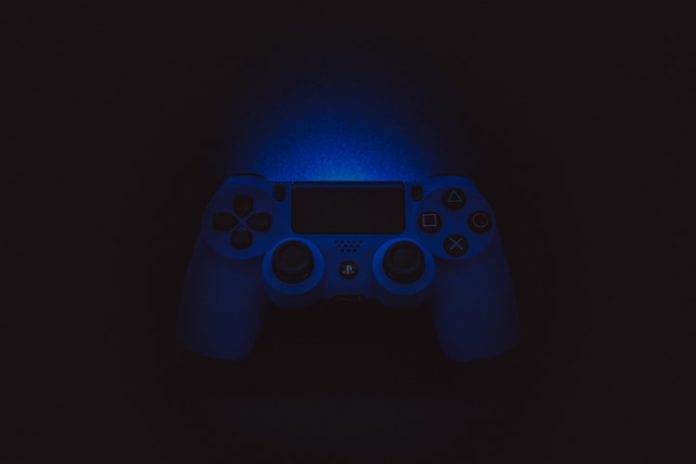 The global eSports industry has been experiencing rapid growth in recent times thanks to the growth of mobile and cloud gaming. The growth of the smartphone sector and processing power of phones including the development of a faster 5G network is expected to boost the growth of eSports at a CAGR of 20% by 2025. The global eSports market is expected to be worth around $3 billion in the next five years and several countries are already lining themselves to earn from this massive potential.
eSports viewership growing fast
The eSports industry has been hitting headlines with most of the gaming events being broadcast on streaming services such as Twitch and YouTube. Canadian eSports companies such as Torque Esports Corp (OTCMKTS: MLLF), New Wave Esports Corp (OTCMKTS: TRMNF) and Bragg Gaming Group Inc. (OTCMKTS: BRGGF) among others have benefitted from this growth. Recently Torque's live-streaming esports data experts Stream Hatchet indicated that the esports industry grew considerably in 2019.
According to data from Stream Hatchet, the number of eSports viewership in Twitch was huge compared to that of YouTube and Microsoft Corp's (NASDAQ: MSFT) Mixer among other outlets. However, the audience on Twitch dropped by 10% but Torque CEO Darren Cox sees massive potential in the burgeoning industry. According to Cox Facebook and YouTube have been growing their viewership significantly.
Call of Duty League gets new sponsors
As the industry continues to mature various companies are seeking collaborations and partnerships with various investors. For Instance, Activision Blizzard (NASDAQ: ATVI) has announced new sponsors for its game Call of Duty League. The company has indicated that the US Army and the social networking company Twitter Inc. (NYSE: TWTR) will be its newest sponsors for CDL.
Twitter has signed a three-year deal with Activision Blizzard and it will be the main source for Call of Duty League highlights as well as community engagement. The league will use Twitter's customized hashtag emojis and conversational products for fans and esports enthusiasts to cheer their teams. CDL is among the largest gaming communities on the social medial platform and Global Head Of Gaming Content Rishi Chadha indicated that they were delighted to partner with Activision Blizzard to continue supporting the vibrant gaming community.
Women are also taking positions in revolutionizing eSports
The eSports industry attracts all kinds of personalities and talents including women. Women have been vital in the growth of the eSports industry with some working in prominent positions within the industry. One of the women that have made a name for herself in the inducts is Activision Blizzard's Call Of Duty commissioner Johanna Faries. Having held numerous leadership positions sat the National football League transitioning from traditional sports to eSports presented her a massive opportunity. Her experience at NFL helped her in shaping the formation of Call of Duty League.
There are several women involved in the sector and some turned their passion into a career which they are pursuing. Several women are working in front and behind the scenes helping revolutionize the industry.