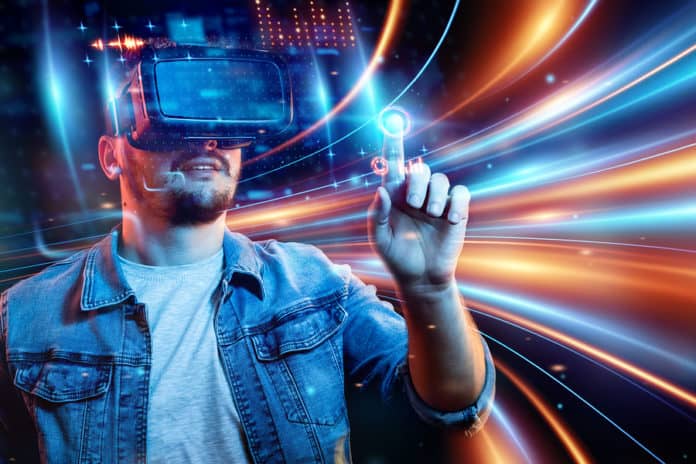 The eSports industry is one of the fast-growing industries and has revolutionized the gaming sector. There is potential in the segment as it has continued to show consistent growth driven by mobile and cloud gaming. In the next five years, the global eSports gaming industry will grow at a CAGR of 20% and could reach $3 billion by 2025. Among the countries leading the charge in the industry in Canada.
Vancouver becoming a gaming hub
Canada is considered the mecca of the eSports industry and one of its cities has been a buzzword in the development of gaming. Vancouver is a hub for digital entertainment and it is home to several gaming companies capitalizing on the city's massive talent pool and enabling industry infrastructure. The city boasts a number of video development studios such as Electronic Arts Canada (NASDAQ: EA) benefiting from the British Columbia's tax incentives and growing talent pool.
According to Kano Apps' CEO and founder Tim Teh, with the global gaming market expected to be worth over $150 billion this year, there has been an effort for companies in the province to mentor next generation talents. Several companies are setting shop in Vancouver's because of the wide range of accessible benefits in the city. There is growing competition among interactive gaming studios and eSports companies in the city contributing to the growing industry.
New Wave enabling eSports industry in Canada through the provision of capital 
One man who understands the potential of the eSports industry holds in Canada is New Wave Esports' (OTCMKTS: TRMNF) CEO Daniel Mitre. The company offers assistance to organizations seeking to enter the eSports space ranging from tournament organizers, esports teams, and platforms to tech innovators. New Wave Esports is the company providing capital to industry players to help them achieve their dream.
It seems the company's investments have started to bring returns after its eSports team Lazarus Esports recently earned $3.5 million at the Fortnite World Cup. The company owns a minority stake in the team among other investments. Other companies such as Versus Systems Inc. (OTCMKTS: VRSSF) and Fandom Sports Media Corp (OTCMKTS: FDMSF)have also shown significant performance in the past year.
Torque changes date to sign a definitive agreement with Frankly and WinView
Various players are enhancing their positions to compete in the industry. For instance, Torque Esports Corp (OTCMKTS: MLLLF), Frankly Inc. (OTCMKTS: FRNKF) and WinView Inc. recently announced a three-way combination. The companies have announced an amendment to the binding letter they entered previously with respect to their combination.
According to the agreement, the companies have extended the deadline to sign a definitive agreement to January 24, 2020, from January 10, 2020. Torque Esports focuses on the provision of eSports data, tournament hosting as well as eSports racing. The company wants to transform eSports racing as well as the racing gaming segment through its gaming studio Eden Games. The studio focuses on mobile racing games and motorsport IP.