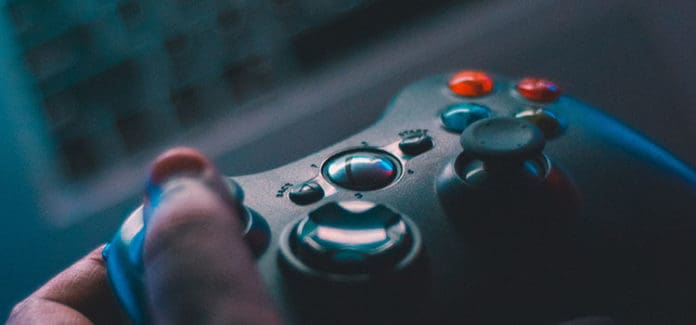 The eSports industry has experienced meteoric growth in the past few years to become a billion-dollar industry. In Canada, the sport has gained popularity and continues to expand more because of the adoption of a traditional sports model.
As a result of growing popularity the number of eSports viewers and enthusiasts has grown tremendously and event there are stadiums erected just for eSports. Last year British Columbia launched the first eSports Stadium in Canada.
Companies using Canada as an eSports launchpad
A lot of companies are turning into esports according to Evans Kubes the founder of esports-focused law firm MKM Group. Kubes affirms that Canada has been at the center of the booming of the industry globally. Just like blockchain and cannabis industries, most companies are capitalizing on the accessibility of CSE and TSXV to public markets to establish operations in Canada.
Several esports companies from across the globe are using Canada as a launchpad to launch operations. This is because of friendly regulations in the country that make it easy for companies to go public. Already there are eSports companies and funds listed on the CSE and as the industry matures more are expected.
For instance, recently Evolve E-Gaming Index ETF launched the first esports ETF in Canada. The fund operates throughout the entire gaming sector focusing on companies ranging from game to software development. Raj Lala the CEO of Evolve ETF indicated that companies are now focusing on generating revenue through downloadable content as well as advertising opportunities.
eSports companies seek to monetize the growing number of viewers
There is huge potential in the industry and eSports companies can generate revenue through media rights, sponsorships, and advertisement as well as other eSports events. There is a growing number of viewers in the industry which means there is a significant amount of revenue that is coming from viewership. According to Newzoo, the total number of viewers hit 380 million last year and the number could well hit 557 million by 2021.
According to ePlay Digital (OTCMKTS: NWKFF) CEO Trevor Doerksen, the focus of tech companies seeking to reap from the industry is on getting users. After that, they can then figure out how to monetize the users. ePlay Digital has an NBA basketball league esports app. The company has discussed partnerships with ESPN that is owned by Walt Disney Company (NYSE: DIS), as well as Intel Corp (NASDAQ: INTC).
Mergers and acquisitions defining the eSports industry
Besides the partnerships, eSports companies have also been merging in a bid to strengthen their portfolios and compete favorably. Recently New Wave Esports (OTCMKTS:TRMND) agreed to acquire Even Matchup Gaming for $1.23 million to help it realize it's potential.
Equally, there was a landmark merger that involved Luminosity Gaming Inc. and Aquillini GameCo Inc followed by amalgamation with J55 Capital Corp and Enthusiast Gaming (OTCMKTS:ENGMF). The transaction created Enthusiast gaming that currently owns 40 esports influencers, 8 esports teams as well as over 900 Twitch and YouTube channels.