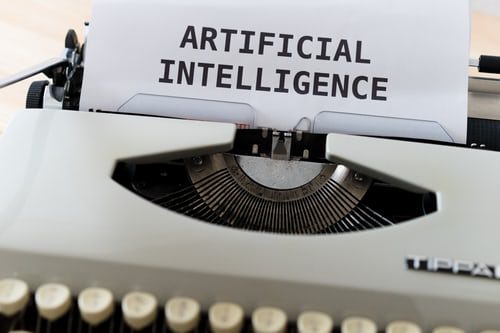 Artificial Intelligence is one of the fast-growing sectors in the world today and some Canadian AI stocks are already making a name for themselves. In the wake of the COVID-19 pandemic, some of these stocks have thrived as their services became more important.
Kinaxis boosts its AI capabilities with the acquisition of Rubikloud
Among the Canadian AI stocks that have flourished during this period is Kinaxis Inc. (OTCMKTS:KXSCF) which uses AI to automate supply chain management systems. The company's stock is up around 86% since the beginning of the year. Kinaxis has solid backlogs which indicate that going forward it still has massive firepower.
The company's RapidResponse employs machine learning in predicting lead times and outcomes as well as automation. Kinaxis recently acquired AI startup Rubikloud as it continues to enhance its capabilities. Rubikloud offers AI demand planning solutions and software to CPG companies and retailers.
Docebo among Canadian AI stocks enjoying growth during the pandemic
Another AI-powered business that has also thrived during the pandemic is Docebo Inc. (OTCMKTS:DCBOF). The stock has surged over 88% year to date with the company showing stellar growth, especially during the pandemic. The company offers AI-powered learning platforms and solutions.
The company has been acquiring customers fast this is shown through the growth of its recurring revenue that has in the past three years grown at CAGR of 69%. New client acquisition, favorable operating conditions, operational efficiencies, and larger deal size will act as tailwinds for Docebo's growth.
Datametrex secures rights to sell COVID-19 home test kits
Datametrex AI Limited (OTCMKTS:DTXMF) is another Canadian AI stock offering Machine Learning and AI solutions through its subsidiary Nexalogy and has recently been focusing on the COVID-19 test kits. Nexalogy offers tools that derive meaning from social media data through semantic clustering algorithms. The company recently announced that it has received rights to sell RapiGen Inc.'s FDA registered COVID-19 home testing kits. The kits don't need extra equipment and are ideal for point of care testing offering results in 15 minutes.