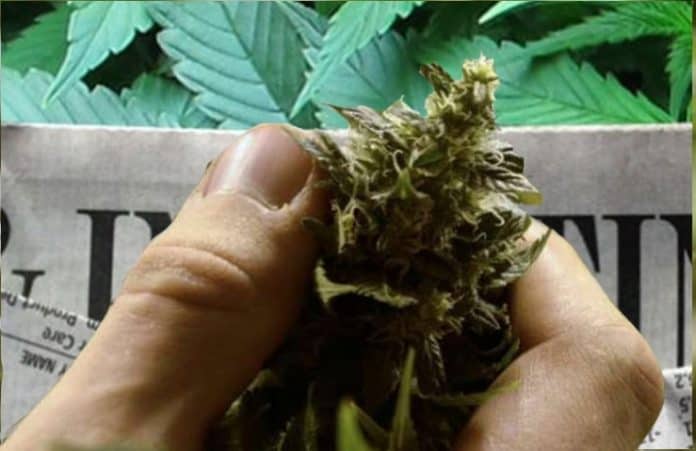 Choom's Undervalued Stock
Choom Holdings Inc (CSE:CHOO) (OTCMKTS:CHOOF) struggles to move past the $0.56 resistance mark amidst intensified strategic investments made by the company aimed at driving up sales. The company's stock is currently priced at $0.38, merely 10 cents above its 52-week low. Choom's stock took a massive hit late last year and has since strained to gain meaningful ground.
However, the company is carrying on with its strategic growth agendas in line with its retail development strategy. A number of long-term strategic expansion plans could begin working for the burgeoning adult use cannabis company. Recently, Choom announced that Specialty Medijuana Products Inc. in which it has a 9.8% ownership was granted the Health Canada Cultivation permit for an additional premium cannabis cultivation space in Sooke, British Columbia.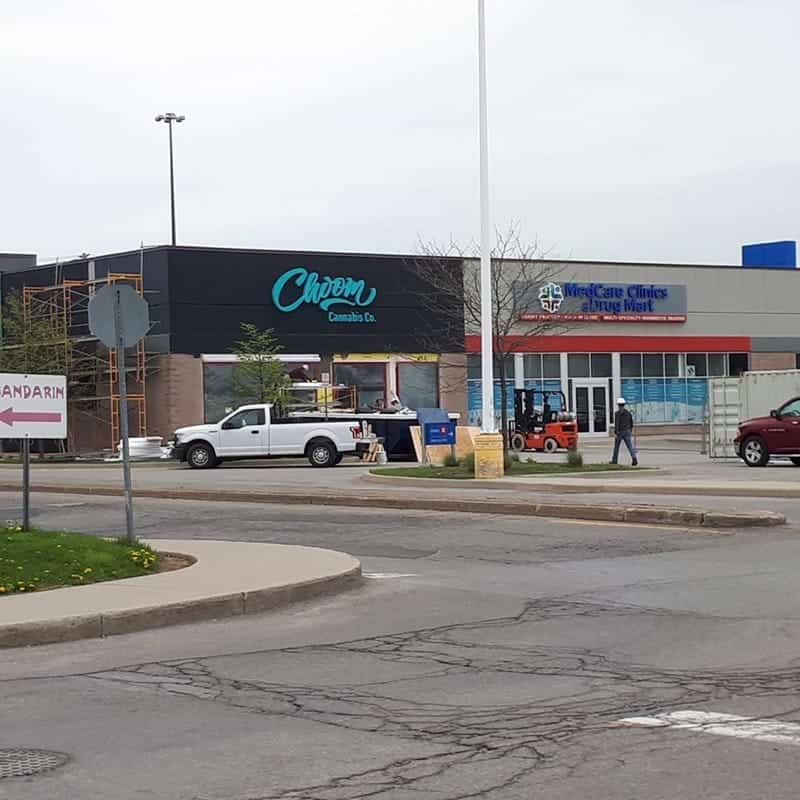 Chris Bogart, Chief Executive Officer and President of Choom, expressed his utmost delight in the regulatory approval stating that production from the facility will aid in meeting the cannabis products deficit in the Canadian market. The licensing took effect on May 17, 2019.
In the Spirit of the Choom Gang
True to the spirit of the famous Hawaii Choom Gang in which the company derives its moniker, Choom Holdings endeavors to "cultivate good times" by meeting the robust demand for high-grade recreational cannabis. Choom Holdings seeks to initiate the largest adult use cannabis retail networks in North America. The company is anchored at delivering an incredible customer experience by offering diverse brands to its esteemed users.
Footprints in the U.S.
With the Canadian medical and recreational cannabis retail networks under control, Choom Holdings has its eyes set on the promising United States market set to open fully in 2020. Experts believe that upon the approval of the U.S. 2018 Farm Bill, the United States Cannabis market will be valued at over $20 billion. This explains why cannabis companies are in such a hurry to establish footprints in the U.S.
Choom Holding's like many of its peers in the game has already stretched its coverage to the U.S. The company through its wholly-owned United States subsidiary- Choom Holdings USA Inc signed a Letter of Intent (LOI) with a New Jersey-headquartered retail dispensary. As part of the agreement, Choom Holdings will maintain its acquired equity interest in the company on any other future financing. The dispensary has already placed a request for approval to deal in adult use cannabis upon the anticipated legalization in 2020.
Through the LOI, Choom Holdings looks to acquire an equity interest in the New-Jersey based dispensary which is hoped to soften its entry into the U.S. market. Choom's New Jersey affiliate intends to operate a maximum number of cannabis stores permitted by local regulations. The stores will promote Choom Brands in the region.
Bogart stated that "New Jersey is an exceptional market to expand the Choom Brands. We are very impressed with the progress they have achieved to date, and with our expertise in cannabis retail, we are confident we can help them successfully operate in the New Jersey market."