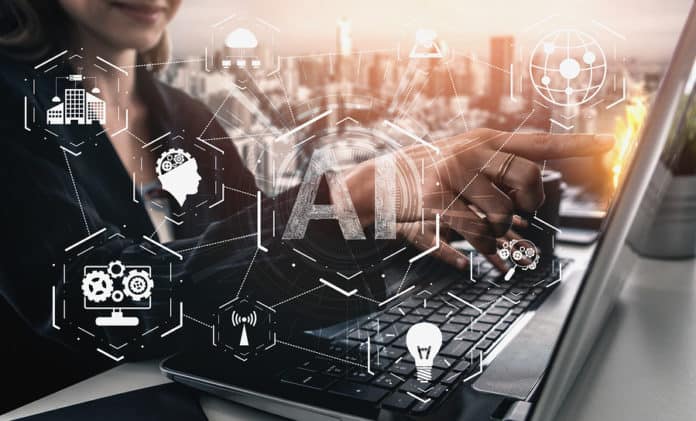 Artificial Intelligence promises to transform people's way of life as it also continues to enhance operations in both the private and public sector. While AI is mooted as the technology that will spearhead the next industrial revolution, there are a number of tailwinds that could derail its mass adoption.
Data is the key ingredient behind the proliferation of AI solutions. Effective use of the vast amount of data collected from various operations is the only way current, and next generation will be able to enjoy the full benefits of AI.
However, as it stands very few public and private entities, have an idea of the value of their data assets. A lack of a data governance structure should continue to derail the development of AI-powered solutions needed to enhance internal operations. Organizations that do not have effective data management operations continue to derail the AI revolution.
A lack of data and AI management skills also continues to make it hard for organizations to make good use of underlying data. The lack of AI skills has made it difficult for organizations to developed AI solutions, thus slowing the AI revolution. Organizations with big budgets have had to spend vast sums of money to acquire the necessary talent that would make sense of underlying data in a bid to come up with AI solutions
In addition to a lack of AI skills and effective data management, the fact that AI environment is constantly changing is also having a negative impact on the technology mass adoption. The number of AI players, as well as the speed of change, is increasingly making it impossible for new buyers to have a full understanding of what is happening.
While there is a considerable amount of AI know-how spread in many organizations, many of them are not able to scale for large projects. In addition, organizations find it difficult to adopt new technologies. The fact that public entities are never agile to newer technologies should continue to derail AI mass adoption.
Amidst the tailwinds at hand, a number of Canadian company are increasingly integrating AI solutions in a bid to enhance operational efficiency in underlying processes. The integration have essentially provided unique investment opportunities for people looking to gain exposure on the technology.
Kinaxis (TSX:KXS) is one of the companies that is investing vast sums of money on AI and machine learning in a bid to enhance supply chain processes in its planning and operations software. By leveraging AI, the company has made it possible for clients to detect and correct discrepancies in supply chain processes with ease.
 BlackBerry (TSX:BB) is another company that is making good use of AI in a bid to enhance the effectiveness of its cybersecurity products. The acquisition of Cylance for $1.4 billion has enabled the company to strengthen its AI and machine-learning solutions further strengthening its footprint in the lucrative cybersecurity and autonomous car space.
Shopify (TSX:SHOP)  is another company to watch when it comes to AI integration in Canada. The cloud-based platform provider is increasingly leveraging the technology to help businesses that use its platforms. The company is also using the technology to help in fraud detection as well as reduce operational costs in its platforms.