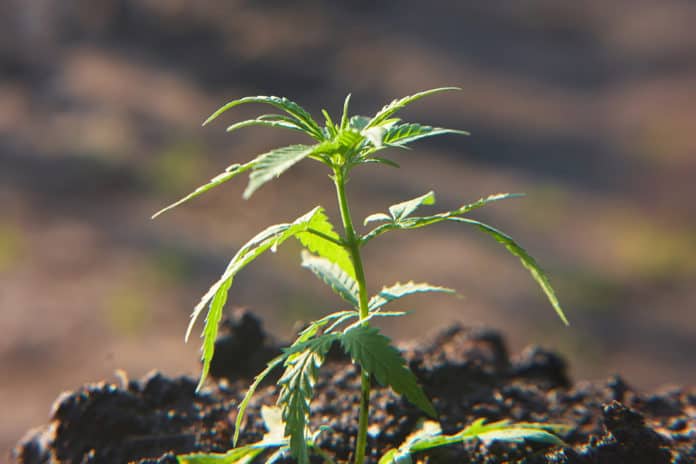 The cannabis industry is one of the fast-growing industries in North America and this year could have been the year that marijuana stocks flourished. Last year the US passed the Farm Bill allowing hemp farming, Canada legalized recreational use marijuana and a dozen states legalized pot. However, things have not been well for marijuana stocks which have performed dismally this year.
Canada leading in the legalization of cannabis
Following the passing of the SAFE Banking Act in September there was optimism that it would boost marijuana stocks. Although it did little to uplift ailing cannabis stock it was nonetheless as a step towards federal legalization of marijuana. The US has lagged behind its Northern neighbor Canada where recreational use marijuana is legal in terms of cannabis legislation.
Recently Canada took another step to legalize cannabis derivatives in what they call "cannabis 2.0." Some of the popular products in the industry include cannabis-infused beverages, consumables, vape pens, and cannabis dried flower
The Canadian market is one of the largest cannabis markets globally and it boasts some of the best cannabis growing facilities as well as cannabis experts. The Canadian cannabis market is full of prospects considering it was one of the early markets to legalize medical marijuana and then recreational use.
Growth in the cannabis sector has slowed
In the cannabis industry, brand creation is very important and considering there are many players it can help in differentiating the business from the rest. Product differentiation is vital in gaining establishing a major player despite there being several opportunities in the medical and recreational segments. However, industry growth seems to have softened and just like any emerging sector. For the marijuana industry, there may be a downward trend but opportunities for growth are there.
The recent legalization of cannabis 2.0 in Canada has not created an impact on the performance of cannabis stocks despite all the hype around it. The volatility witnessed in the industry is something expected considering the industry is still growing. In Canada, the industry may be facing supply issues owing to the slow process of licensing cannabis facilities. Equally, despite recreational use legalization, some provinces have been sluggish in approving retail dispensaries.
Growing a cannabis business needs the right deals
According to Chemistree Technology Inc. (OTCMKTS: CHMJF) consultant Kirk Gamley, there is still much potential in the cannabis industry. He says that having experienced people in the industry who know the industry has been the secret of success for the investment company. Gamley indicates that when there is an investment deal they get it from the source. Because of their experience, they have forged good relationships with cultivators and growers among other industry players.
Gamley states that what can differentiate a company from the rest in the industry is its capital structure, its cash, operations as well as the ability to execute your strategy. Chemistree is currently growing its Sugarleaf brand and they are taking it beyond Washington and California.