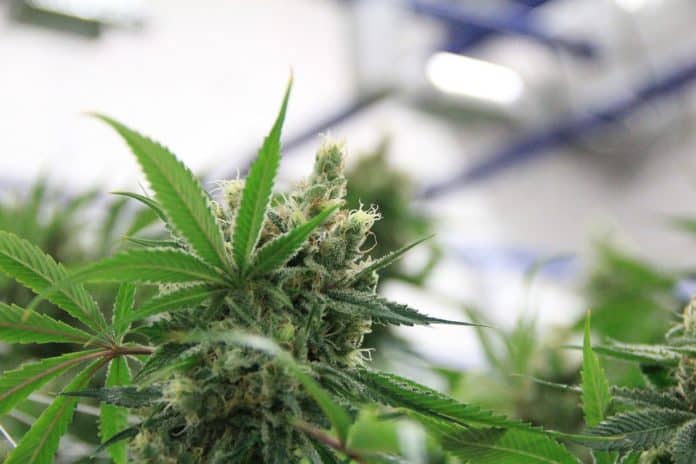 The Canadian cannabis industry held so much promise when the country became the first country to legalize recreational adult-use cannabis in 2018. However, in recent months growth in the industry has slowed as the industry faces a range of challenges. The challenges include the slow rollout of retail outlets, lackluster sales as well as competition from the black market.
More job cuts in the cannabis sector
The industry has suffered setback after setback and the bad behavior from some producers has not done the industry any justice either. For instance, the largest scandal in the cannabis sector was that of CannTrust Holdings Inc. (NYSE: CTST) planting cannabis in unlicensed rooms. The Ontario-based cannabis producer found itself at loggerheads with Canada Health which suspended its license to grow and sell marijuana. Following the fallout, CannTrust fired its CEO and announced a cut in its workforce.
Interestingly job cuts have been a common thing among cannabis operators and recently Tilray Inc. (NASDAQ: TLRY) and Aurora Cannabis Inc. (NYSE: ACB) announced cost reduction. On Thursday Aurora announced a write-down of almost CA$1 billion as well as 500 job cuts. Similarly, Tilray announced last week that it was cutting around 10% of its workforce which is around 140 jobs. Equally cannabis operators Sundial Growers Inc. (NASDAQ: SNDL) and Zenabis Global Inc. (OTCMKTS: ZBISF) have announced job cuts.
Cutting costs as companies work to profitability
For cannabis companies, profitability has been an issue as these companies have had to contend with underwhelming sales and lack of adequate stores. Most of the cannabis companies embarked on rapid expansion at home and abroad as capital flooded the sector. Realizing returns and turning profit has been a challenge and most of the companies are looking to cut costs and save some cash through restructuring and job cuts.
According to Aurora spokeswoman, they are making the changes because previously the company's cost structure was not in line with the current market conditions. Therefore the cuts and the company's current financing will cover costs until then the company turns profits.
Observers are indicating that the industry is likely to see more layoffs as the industry faces a tough year. Both small cannabis companies expect to seem job cuts as well as leadership changes as the companies struggle with the recent rollout of cannabis derivatives as well as a history of overspending.
Cannabis companies experiencing the departure of CEOs
In recent times the cannabis industry has experienced a series of top executive departures. Experts indicate that the industry has entered a new growth phase that requires a particular skill set that most of the founder CEOs of cannabis operators lack. Companies are now seeking a CEO who will help them realize their promises. The latest company to experience the departure of its CEO is Aurora which has announced that Terry Booth has retired. Executive chairman Michael Singer will take over as CEO on an interim basis.
Other companies that have experienced leadership departures in recent weeks include Supreme Cannabis Company (OTCMKTS: SPRWF), TerraAscend Corp (OTCMKTS: TRSSF) and Sundial Growers Inc.