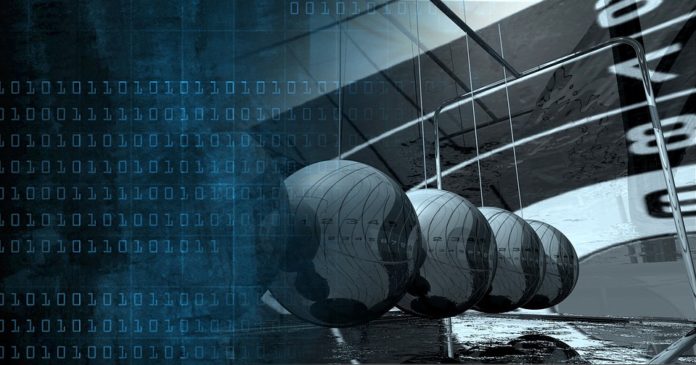 The Canadian tech industry has been growing fast, and it is poised to continue growing because of a favorable environment. Because of its friendly emigration policies, then country has been attracting tech talents, and as the US makes it hard for immigrants, US companies are setting shop in the North to tap this talent. Canada has become a magnet for tech talent, and this is an opportunity US companies are leveraging to fill open jobs.
US tech companies are finding tech talent in Canada
US tech companies such as Amazon.com Inc. (NASDAQ: AMZN), Microsoft Corp (NASDAQ: MSFT), Intel Corp (NASDAQ: INTC) Uber Technologies (NYSE: UBER), Apple Inc. (NASDAQ: AAPL) and Google (NASDAQ: GOOGL) has been relying on the past for software developers and engineers from various countries globally. But since Donald Trump has tightened the immigration policies and H-1B visas have become hard to get as authorities indicate, they are ensuring the companies abide by the rules.
As immigration rules tighten in the US, the tech companies are looking for ways of hiring foreign talents, and one way is to move to Canada. They can hire the engineers and developers who can work remotely from there, and this has led to a surge of tech talents moving to Canada. For instance, Toronto's tech space had been growing at a modest pace, but the immigration crackdown in the US accelerated the growth, and it's now a tech hub.
Experts say Alberta's move to slash tax credits counterproductive
Besides having plenty of talent, some of the Canadian provinces are changing their policies to attract tech investments to its cities. For example, the Alberta tech space is poised for massive growth and attracting investors. However, experts have questioned the province's move to slash tax credits, which they see as a counterproductive move. In Calgary, the gaming segment of tech has been booming. The president of New World Interactive indicated that when the government cuts tax credits, it says a lot, and it is like they are not paying much attention to the gaming tech segment.
The government has, however, indicated that it is looking at the broader picture to support the tech industry. Therefore removing tax credits that involved picking winners and losers opens an opportunity to create an environment for every tech company to thrive.
Cortex and nventive combine to form top innovation firm
As the industry continues to grow, companies are looking to consolidate to better innovate and conduct research. For instance, CORTEX and nventive are combining to create one of the best independent tech innovation companies in Canada. nventive provides support and consultancy to businesses in their digital transformations, and to date, the form boasts around 1,000 cloud integrations, web, and mobile applications.
nventive president Francois Tanguay indicated that they were delighted to partner with Cortex, and they were looking forward to continuing to provide distinctive digital market experiences. With the two companies pooling their expertise, it means they will enhance innovation and production capacity to better serve Canadian clients.