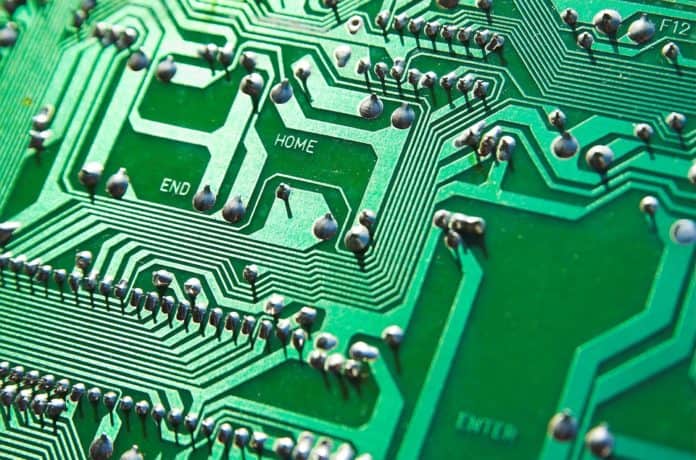 The Canadian tech industry has been growing fast thanks to supporting from the federal government. Various cities in Canada are emerging as tech hubs and are attracting some of the top tech talents in the country. As a result, international companies are setting shop in Canada to leverage the available tech talents. With an increase in talent in Canada, there has been an increase in foreign direct investment which has helped spur growth in the tech sector.
Friendly environment favoring the growth of tech startups
Canada is a global tech hub that is attractive to global tech companies because of its stable political climate, free trade as well as a well-established tech ecosystem. Because of the favorable environment in Canada, various startups such as Hootsuite, Slack Technologies Inc. (NYSE: WORK) and Kepler telecommunications have been able to flourish.
For instance, Kepler telecommunications startup recently indicated that it plans to have its satellite assembly in Toronto. The company wants to base the operation in the city rather than outsourcing the work from established manufacturers.
Kepler co-founder and CEO Mina Mitry stated that they have conducted supply chain surveys in the last two years on things like buying parts. Mina, however, indicated that the supply chain is immature and it doesn't exist in a way to meet the startup's performance, price and timeline expectations. As a result to realize the company's goals of having 140 satellites in orbit quickly they resorted to building things in-house. This is the same model Elon Musk has adopted for his company SpaceX.
Vancouver a breeding ground for startups
Several international tech companies have set shop in emerging tech hubs in Canada such as Vancouver where the startup community is flourishing. The growing tech industry employs a growing number of MBA applicants in Vancouver.
Vancouver is growing fast as a tech hub and amazon recently set its office in the city. Equally, the city prides itself on tech startup successes that include Slack and Hootsuite. Also, Vancouver has been leading in electrical car manufacturing with leaders such as Corvus Energy and Electra Meccanica (NASDAQ: SOLO) based there. British Columbia is targeting 100% electric car sales in the next two decades.
Toronto the second tech cluster in North America
Also apart from Vancouver, Toronto is equally buzzing with tech innovations. Toronto has recently witnessed an increase in the number of venture capital investors, startups as well as multinational tech companies setting shop in the city. In the past decade, the 100-kilometer Toronto-Waterloo corridor has witnessed a massive expansion in the tech industry.
Currently, Toronto is the second-largest tech cluster in North America and it supports more than 5,200 startups and close to 15,000 tech companies. Equally, the city has received close to $7 billion in VC funding for tech innovation and growth. Because of favorable conditions multinationals such as Intel Corp (NASDAQ: INTC), Uber Technologies (NYSE: UBER), Microsoft Corp (NASDAQ: MSFT), and Amazon.com Inc. (NASDAQ: AMZN) have both set headquarters in the city.