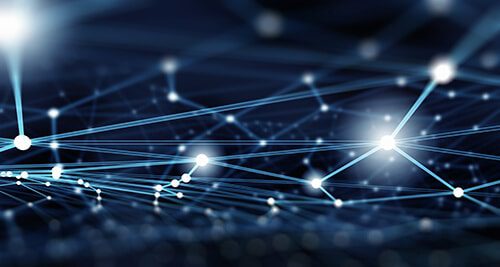 Canada has been growing rapidly in recent times as more and more sectors start enabling tech capabilities in its operations. The country is considered as a tech haven with most of its cities emerging as leading tech hubs. The government has been supportive of the industry and the environment is ideal for international tech companies to set operations in the country. Cities such as Toronto, Vancouver, Waterloo, and Montreal are attracting international tech companies especially US tech giants.
Enhancing investment in the tech sector
The meteoric growth of the tech industry is expected to continue to next year bringing more opportunities and prospects. The federal government of Canada is making it easier for tech companies to flourish. This has made it possible for tech companies such as Open Text Corporation (NASDAQ: OTEX), Constellation Software Inc. (OTCMKTS: CNSWF) and Shopify (NYSE: SHOP) to continue growing.
There is a growing investment in the industry even from the private sector. For instance, Vistara Capital has been raising funds in a bid to close the market gap in the tech sector. The Vancouver-based venture capital firm recently raised $115 million to support tech initiatives. The fund initially targeted $100 to help SaaS firms with growth when it closed its first round last year.
In the first funding round, the company raised $40 million and has since attracted several investors. In the second round in July this year the fund raised $75 million. So far the venture capital fund has committed around 30% of the fund to five tech companies. The fund's investment which will take a form of debt financing instead of equity financing ranges from around $10 million to $15 million.
Corvus Energy receives Government funding
Recently the government-funded clean tech energy company Corvus Energy to support research and development. This is to help the company create the latest energy storage tech as well as digitizing technology for marine vessels.
Corvus will carry the research and development project at its research and product development center in British Columbia. The company's EVP of Strategy and Business Planning Sean Puchalski stated that government funding has helped open new markets and attract investors. As a result, Corvus has grown to be a leading clean tech company in Canada.
Adopting tech in car manufacturing
Canada is enabling technology in various fields but that does not mean that tech will replace workers in firms. The auto industry is adopting tech but Natashi Mierkalns says that workers have to learn new skills and training so that they can keep pace with tech on the job. Mierkalns is an autoworker who has been at Cami for years.
In the auto industry innovation and demand for tech are disrupting the space and bringing change on the auto shop floor. Car manufacturers will continue enabling tech in processes and operations as the world moves to next-generation cars. However, the good news for Canadian workers is that there is extensive research currently ongoing and their skill set will enable them to compete.