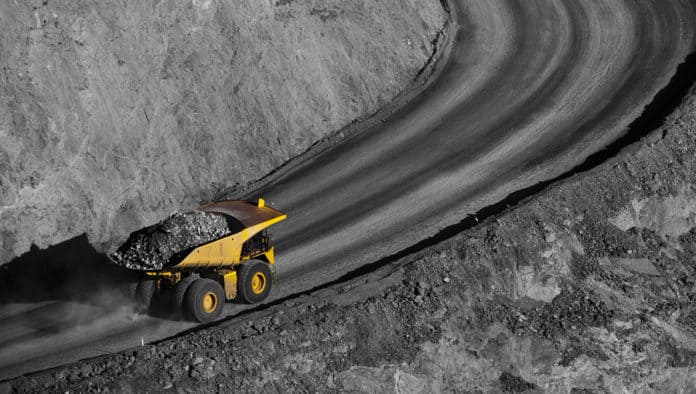 PwC recently released its 16th annual analysis of emerging trends in the global mining industry that featured 6 Canadian mining companies in the coveted top 40 list. The report indicated that the global mining industry is having a stellar run owing to the burgeoning demand for different minerals, consumer products,and rising global commodity prices. As such, consolidated revenue for the top 40 mining giantssurged 8% to a whopping $683 billion from 2015's $539 billion.
Global Mining Industry Thriving Financially
The global mining sector is reportedly thriving financially amidst concerns by stakeholders regardingsafety, environmental conservation, and technology. The said concerns have led to shrinking of the companies' market valuations to $757 billion as of 30 April, 2019 from $849 billion in December 31, 2018. However, during the period captured by the report, the top 40mining companies by market capitalization managed to slice down their combined debt significantly, ramp up production by 2%, and boosted cash flow tremendously. After partly paying off debts, the companies had approximately $43 billion to spare for the stakeholders.
Canadian companies featured prominently in the top 40 list which never come as a surprise considering nation'svast mineral reservesthat have since attracted heavy local and foreign investment.Interestingly, Canada gave Australia a run for its money back in 2017 when it attracted consolidated exploration budget of 14% ahead of Australia's 13%.
With over 15,000 registered mining companies servicing a massive budget of $7.9 billion, Canada is without doubt positioned the global mining hub. The country bills itself as the world's largest Potash producer, second largest producer of Uranium, and third producer of Aluminum. Natural Resources Canada estimate the countries mining industry generates nearly 3% of the nation's total GDP. The industry presumably employs nearly 600,000 individuals according to statistics by the respective ministry.
Canadian Companies Creating a Splash
Australia's mining titans BHP Group Limited and Rio Tinto Limited topped the PwC top 40 list at thefirst and second positions respectively. The largest Canadian company by market capitalization Barrick Gold Corporation (NYSE: GOLD) came in at position 11 having jumped from the last year's position 14. The company received a significant boost in market capitalization from the $6.5 billion Randgold Resources Merger. Barrick Gold last reported annual revenues of approximately $12.5 billion and employs nearly 21,000 people.
Teck Resources Limited (NYSE: TECK) moved 2 positions up the list to replace Barrick Gold at position 14. With annual revenue of $10.5 billion and over 10,000 employees, Teck resources is certainly a company to be reckoned with both nationally and globally.
10 slots behind Teck Resources at position 24 comes Agnico-Eagle Mines Group (NYSE: AEM). Agnico-Eagle like its Canadian counterparts moved up a few slots too from its previous ranking. The gold-focused mining company boasts annual revenue of $2.2 billion and employs over 5,000 staff.
Meanwhile, Goldcorp slipped 2 positions to rank at position 27 on the list. Ironically the company employs about 10,000 staff in its mines and offices. The other two companies that made the 2019 cut are First Quantum Minerals and Kirkland Lake Gold firms at positions 32 and 33 respectively.